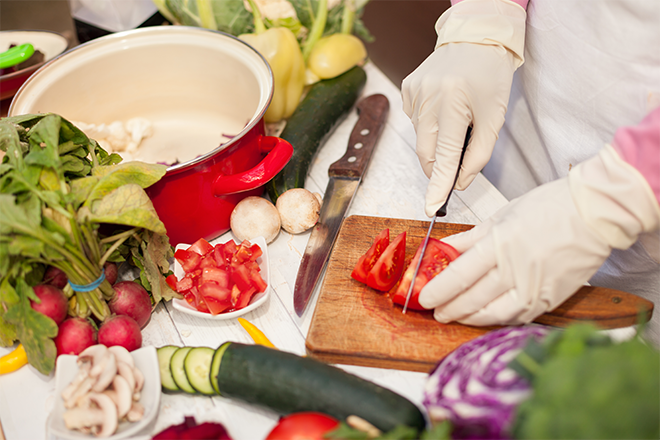 Published
Friday, July 13, 2018
Extension Agent Laura Krause of CSU Extension-Pueblo County will hold a hands-on food preservation workshop on Jams and Jellies, Thursday, August 2, 2018
1:00 pm to 4:00 p.m. or 6:00 pm to 9:00 p.m. Learn the role of pectin in gelling and get hints and tips to get the right consistency. Receive recipes for canned jams and jellies as well as freezer/refrigerator jellies. Registration is required by July 26. Space is limited, and a $10 fee will be charged.
The classes will be held at the CSU Extension - Pueblo County office located at 701 Court Street, Suite C, in Pueblo.
To register online by credit card go to: https://pueblo.colostate.edu/canning/
Contact: Laura or Christine at 719-583-6566 for more information.