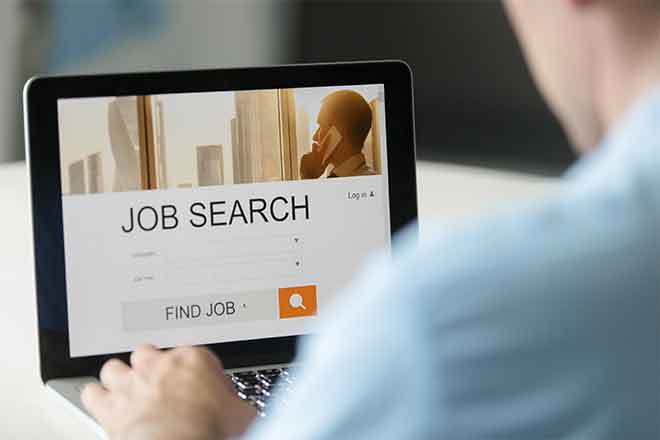 Published
Friday, July 17, 2020
(The Center Square) - Four months into the COVID-19 pandemic, an additional 1.3 million Americans filed for unemployment benefits last week, according to U.S. Department of Labor data released Thursday.
That's down 10,000 from the previous week but still significantly higher than pre-pandemic figures.
Continued claims of workers who filed claims at least two weeks in a row were at 17.3 million for the week ending July 4. Continued claims lag a week behind the new weekly claims report.
June's unemployment rate was 11.1 percent.
Government restrictions that closed or scaled back businesses deemed non-essential are largely driving the unemployment numbers.
The number of new claims has been dropping each week since the last week of March, when nearly 6.9 million American workers filed for unemployment benefits.
"The frustrating reality is that new claims have remained above one million since exploding in late March and having dipped below 2 million in late May," Bankrate senior economist Mark Hamrick told Yahoo Finance. "Improvement has proved harder to come by in recent weeks."