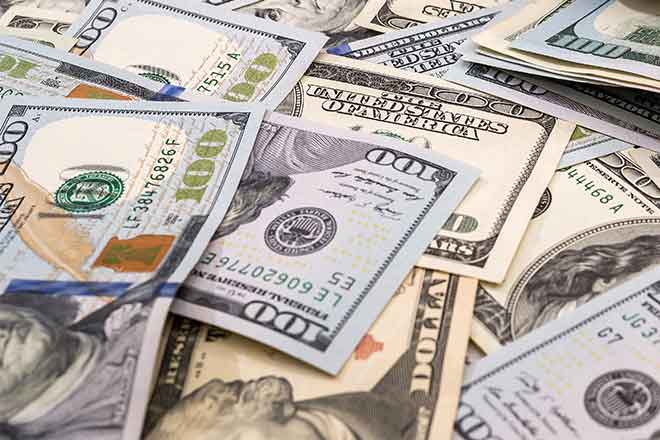 Published
Wednesday, May 20, 2020
(The Center Square) - Gov. Jared Polis and the Democratic leadership in the General Assembly say they will allocate $1.674 billion in federal emergency funds from the CARES Act to local governments across the state.
Polis issued an executive order Monday, authorizing the budget allocations to a variety of essential state government functions. For education, the funding includes $500 million for school districts and $450 million for higher education.
Expenses for local governments will also receive support for those who didn't get a direct distribution from the CARES Act. Polis sent a letter to the legislature announcing that $70 million will be earmarked for the general fund to be allocated by the Joint Budget Committee (JBC) and a fiscal year omnibus funding package.
"This immediate disbursement ensures that no Coloradan has to go without a hospital bed when they need one, that the state can continue to scale up testing and containment and protect our most vulnerable," Gov. Polis said in a statement Monday. "It allows parents to return to work by ensuring that our schools have needed resources to adapt to our new reality and helps our frontline local governments in their coronavirus response."
Democratic leaders in both chambers of the state legislature lauded the announcement, providing support to the governor and his administration.
House Speaker KC Becker, D-Boulder, said that this "agreement quickly channels over $1.6 billion directly to our school districts, universities and local governments to help them retain first responders, support our health care workforce, protect our veterans and seniors and rapidly expand contact tracing so we can safely restart our economy."
Senate President Leroy Garcia, D-Pueblo, said that "CARES Act funding is an indispensable lifeline for our state."
Senate Republicans released a response saying that Polis is abusing his power. Sen. Bob Rankin, R-Carbondale, who is a long-serving member of the JBC, said that he's concerned about the immediate disbursement of the funds.
"For the Governor to announce this allocation of funds - without so much as consulting the chief budgeting body - is not only a lapse in leadership but has now eliminated the people's voice over how their money is spent," Rankin said. "To say that I'm disappointed would be putting it lightly. How do we build a budget around the whims of one man with no deliberative process?"