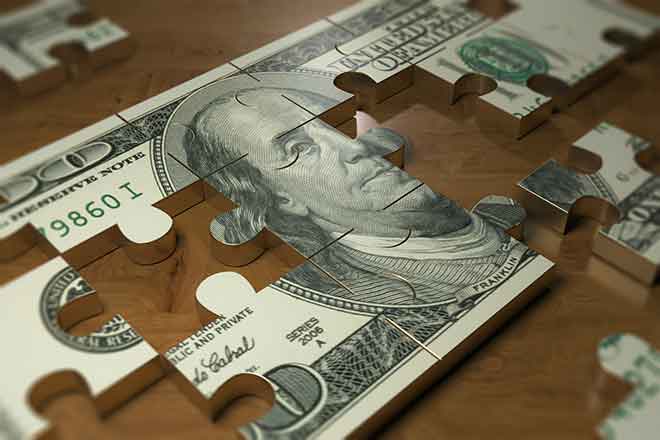 Published
Tuesday, October 27, 2020
Eleven statewide ballot measures are certified to appear on the Nov. 3 ballot in Colorado. Ballotpedia identified 33 committees supporting and opposing the 11 measures. The 33 committees had raised $48,172,175.15 and had spent $45,061,423.96 according to reports due on Oct. 19 that covered information through Oct. 14 as well as major contributor reports available as of Oct. 20. The next regular reports are due on Nov. 2.
Eight of the 11 measures were placed on the ballot through citizen petition drives and concern wolf reintroduction, abortion restrictions, citizenship requirements for voting, national popular vote, paid medical leave, gambling and taxes. The legislature referred the others to the ballot.
The measure with the highest amount of contributions is Proposition EE, where committees supporting the measure had raised $4.3 million and the committee opposing the measure had raised $3.77 million. Proposition EE, which was referred to the ballot by the state legislature, would increase taxes on tobacco, create a tax on nicotine and vaping products, and dedicate the revenue to health and education programs.
The other top most expensive measure in Colorado in 2020 are:
Colorado Proposition 115, 22-Week Abortion Ban Initiative (2020) - Support: $536,767.90; Opposition: $6,995,891.62
Colorado Proposition 118, Paid Medical and Family Leave Initiative (2020) - Support: $7,203,854.56; Opposition: $705,598.29
Colorado Proposition 113, National Popular Vote Interstate Compact Referendum (2020) - Support: $4,664,373.10; Opposition: $1,603,884.33
So far in 2020, Ballotpedia has tracked $918.4 million in contributions to committees supporting or opposing the 129 statewide measures in 2020. Contribution totals increase rapidly in October due to pre-election campaign finance reports. Colorado currently ranks #4 among states with the highest ballot measure campaign contributions, behind California ($547.5 million), Illinois ($110.4 million), and Massachusetts ($55.2 million).
In 2018, Ballotpedia tracked $1.185 billion in contributions to the ballot measure campaigns supporting and opposing the 167 certified 2018 measures. Campaigns supporting and opposing the 13 statewide ballot measures on the 2018 ballot in Colorado raised $70.4 million, ranking Colorado #6 among states with the highest ballot measure campaign contributions in 2018. California was #1 with $369 million.