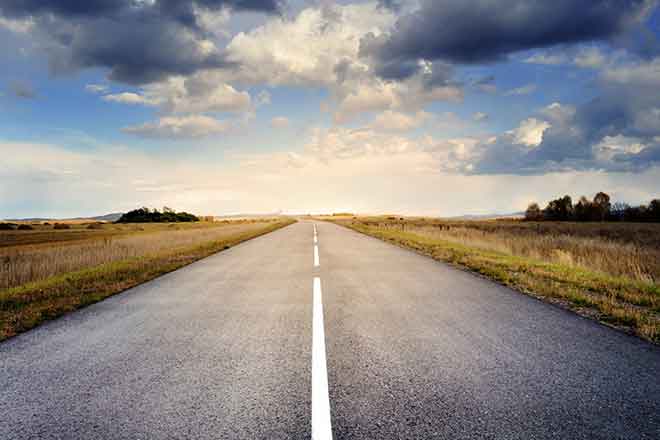 Published
Sunday, March 21, 2021
(The Center Square) - A $3.9 billion fee proposal unveiled this week by Colorado Democrats to fund and update the state's transportation system is being met with strong opposition from groups who say now's not the time to raise costs on taxpayers and businesses.
The Denver Post reported Thursday on Democrats' proposal that includes nine new fees and would cost the average consumer in the state roughly $28 more each year.
Colorado's $0.22 gas tax hasn't changed since 1991, and any tax increase would need voter approval under the state's Taxpayer's Bill of Rights (TABOR).
The state is also planning on a transition from combustion engine-powered vehicles to electric vehicles over the next decade, so even an increase to the state's gas tax would still pose revenue questions.
Colorado Democrats' plan would avoid TABOR by raising revenue through a series of fees beginning in fiscal year 2023.
The plan proposes a road usage fee that would collect $1.47 billion in revenue over the next decade; a diesel truck fee bringing in $499 million; an electric vehicle fee raising $367 million; a fee on companies like Uber and Lyft totaling $203 million; and a fee on online retail sales totaling $1.12 billion, among other fees.
The road usage fee would start at 2 cents per gallon and increase 2 cents every couple years until it reaches 8 cents, while the online retail sales fee would include a 25 cent fee on each delivery.
The proposal also aims to provide some relief to consumers by cutting $90 million in vehicle registration fees for two years.
"The bottom line is we want to make sure this is a meaningful and significant step toward funding our transportation problems in this state," Senate Majority Leader Steve Fenberg, D-Boulder, said, according to the Post. "This is not going to be just a one-off (attempt). We really want to structurally change how we think about transportation funding - and how we think about how we're going to use transportation in the future."
Americans for Prosperity-Colorado, which has been running ads against a gas fee before details were announced, will be among the proposal's staunchest opponents.
"People are going to pay more for everything, because anytime you increase the costs of transportation the cost of everything else goes up with it," AFP-CO State Director Jesse Mallory said Friday.
"That's a fraction of what they are actually going to pay," Mallory said of the proposal estimating an annual $28 cost to the average consumer.
"The focus of this [legislative] session was supposed to be on helping Colorado families and small businesses while simultaneously slapping increased costs on all of them is terribly wrong," he added.
Tony Gagliardi, state director of the National Federation of Independent Business-Colorado, said the small business association will oppose the proposal.
"Any increase in operating costs on small businesses is a huge ask at this time," he said. "Businesses already are struggling to reopen, or remain open."
Gagliardi noted that a member survey found 66% opposed a fuel tax increase while 62% supported electric vehicle registration fee increases.
Colorado Senate GOP spokesman Sage Naumann in a statement criticized Democrats for trying to push fees during an economic recession.
"Coloradans are struggling and Democrats are focused on bypassing TABOR to make their lives harder with fees on gasoline, deliveries, and ride-sharing," he said. "These fees hurt our lower income friends the most and it's disturbing that this is one of their top priorities.
The proposal's bill is expected to be introduced in the coming weeks, the Post reported.