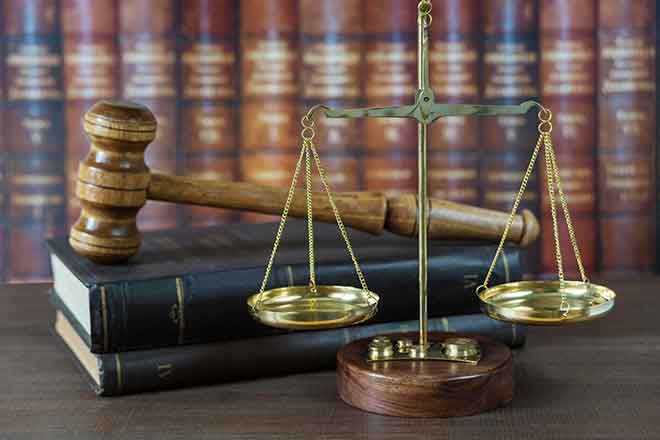 Published
Thursday, March 30, 2023
(Nebraska News Connection) With an average hourly wage of under $15 in 2021, many Nebraska agricultural workers would be hard-pressed to afford an attorney if they needed one for a workplace issue.
A Legal Aid of Nebraska program, the Agricultural Worker Rights Program, fills the need by providing free legal representation to income-eligible agricultural workers.
Danny Reynaga, managing attorney for the program, said discrimination is "pretty rampant," for Nebraska ag workers, and it can take many forms, from overt to subtle. But he stressed not all the complaints are actionable, and not all workers experiencing discrimination choose to pursue charges.
"They, for whatever reason, maybe are afraid of retaliation from that employer," Reynaga explained. "Maybe because they are still working for that employer. Or, perhaps, they don't want to raise a stink because they are going to need that employer to give them some sort of reference for their next job."
Reynaga pointed out their clients do not have to be Nebraska residents but their complaint must have originated in Nebraska. As with other services Legal Aid of Nebraska provides, the Agricultural Worker Rights Program has an upper income eligibility limit: 125 percent of federal poverty guidelines. Currently, it is $18,250 for an individual.
Reynaga emphasized under some circumstances someone earning up to 200 percent of federal poverty guidelines, or just over $29,000 for an individual, could qualify. He added pay-related issues are another common type of complaint.
"Ag workers tend to work very long hours, and keeping track of those hours isn't necessarily always the top priority of the employer, and so sometimes that hour tracking becomes an issue," Reynaga observed. "They're not getting paid what they're supposed to be, and what they work for."
As in other states, Nebraska is seeing more ag workers on H-2A temporary visas due to the ongoing labor shortage. Reynaga said foreign workers can be more susceptible to rights violations, sometimes because their rights were not explained to them and sometimes because of language barriers.
He explained although the people they represent typically must have legal status, an exception can be made if someone is the victim of a crime, such as labor trafficking, which he pointed out may not fit peoples' image of trafficking.
"Labor trafficking can mean somebody is being essentially held against their will because their documents are being held, or their wages are being garnished, or their employer is just overstepping their bounds," Reynaga outlined.
Reynaga acknowledged some agricultural worker rights violations are unintentional, and their outreach includes informing both employees and employers about the rights workers have. He stressed there are many good ag employers in Nebraska and many ag employees who report being happy.
The access line for the Agricultural Worker Rights Program is 1-877-250-2016.