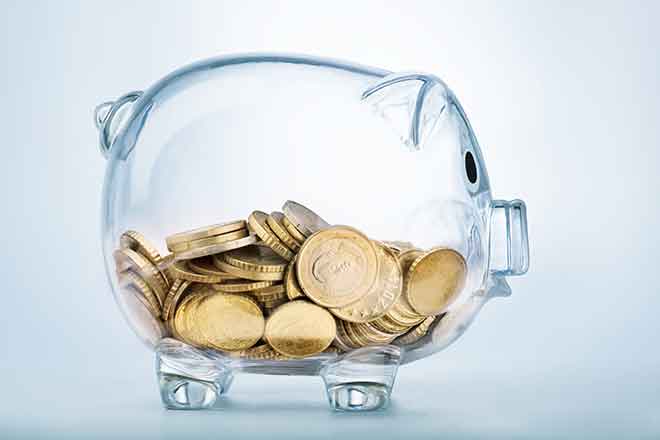 Published
Sunday, April 16, 2017
Building emergency supply kits, developing emergency plans, and participating in disaster drills are important emergency preparedness activities. Another important part of being prepared includes being financially ready before an emergency happens?
April is Financial Literacy Month, which serves as an effort to teach Americans how to establish and maintain healthy financial habits. This includes knowing what to do if you are impacted by a disaster.
"Just a couple of months ago a tornado hit about five miles from my home," said Rod Griffin during Prepareathon's Financial Preparedness Periscope. "And, one of things we saw was that personal documents end up in the wind, literally." Rod works for Experian, a company which performs as a credit bureau.
The Emergency Financial First Aid Kit (EFFAK), a joint publication from Operation Hope and the Federal Emergency Management Agency, contains information for you to prepare now for a financial emergency. It includes guidance on having adequate insurance, a plan to pay your bills, and accessing your important records as well as information on establishing accounts to help you get back on your feet faster.
Financial Preparedness Resources
*The EFFAK in English, Spanish, and a reader enabled English version that is fillable online. (2015 version)
*An EFFAK overview slide presentation in English and Spanish.
*EFFAK checklists and forms in standard and reader enabled/fillable versions.
*Find out how ready you are with the Disaster Financial Recovery Score from Operation Hope.