Image
Arizona bill restricting use of preferred pronouns advances to house floor
(Arizona News Connection) A Republican-backed bill is making its way through the Arizona Legislature that could restrict the use of preferred gender pronouns in Arizona schools.
Senate Bill 1001 would prohibit school employees from referring to a student using a pronoun that doesn't match their biological sex without parental consent. The bill is sponsored by Sen. John Kavanagh, R-Fountain Hills, who said this is in an effort to keep parents out of the dark and let them help their children.
Image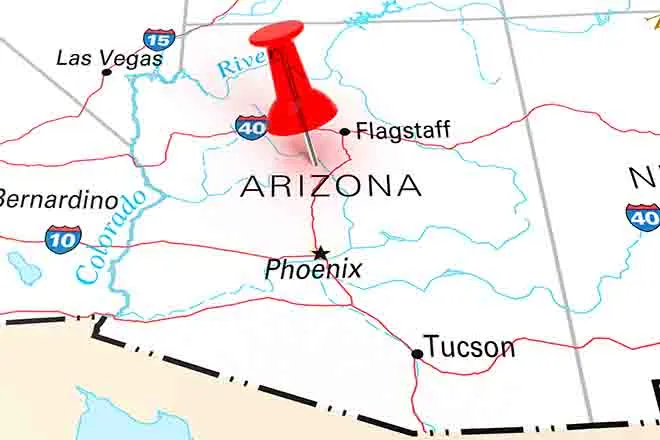 The bill received pushback from Rep. Lorena Austin, D-Mesa, the state's first non-binary, gender-nonconforming representative. Austin said that while growing up, school was where she felt the safest being herself.
"I have to tell you that I cannot imagine being 14 again and having a bill like this come through," Austin said, "because I grew up in a community where I knew I would not be accepted, I knew I would not be supported, in my home or in public."
Austin said the bill is part of a nationwide agenda that "targets and attacks a vulnerable population," which she said is youth. According to a 2022 Trevor Project survey, fewer than one in three transgender and non-binary youths found their home to be gender-affirming. 
Image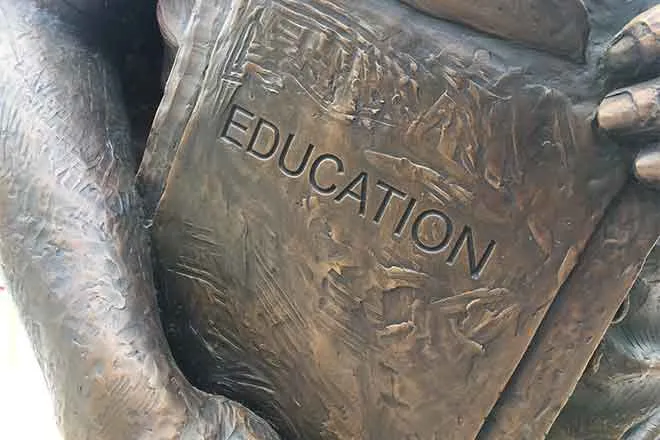 The bill passed the House Appropriations Committee on a party-line vote and now heads to the House floor. Arizona Governor Katie Hobbs said in a statement that Austin and "the entire LGBTQ+ community can trust" that the bill will be "swiftly vetoed." Austin said Hobbs wants legislators to be "addressing real concerns and not performative politics" that put youths in harm's way. 
"We see you and we will continue to fight for you," Austin said. "If we put one student in harm's way, this bill is not worth it. Not one life. It sets a dangerous precedent."
Austin said a majority of homeless youths are part of the LGBTQ+ community, and added that the "assumption" that kids are safe in their own homes on which the bill stands is "absolutely false."