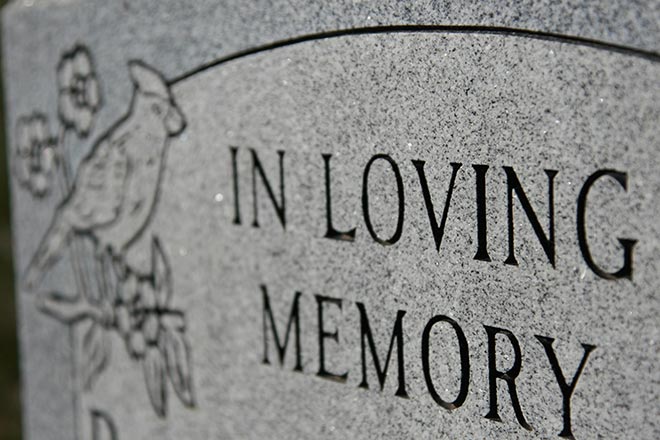 Published
Monday, May 2, 2016
A memorial service for Arlene May Jones, 96, of Fort Collins, will be held Saturday, May 14, 2016, at 2:00 p.m. at Timnath Presbyterian Church, 4020 Main Street, Timnath. Reverend Matthew Webber will officiate the service.
Arlene Jones entered heaven Sunday, April 17, 2016. She was born May 10, 1919, to Floyd and Laura Neiman Anderson in Eads. She was the eldest of three daughters. Her two sisters, Elnor and Betty, preceded her in death. She graduated from Eads High School in 1937 and, later that year, was united in marriage to Wayne Loy Jones. The couple enjoyed 69 years of marriage prior to his passing in 2006.
The Jones' were blessed with three children, Loy, Laurene and Robert. The Jones' raised their family in Eads for 27 years, where they ran an International Harvester business. In 1964, Wayne and Arlene moved to Fort Collins.
As a Christian, Arlene was a member of the United Methodist Church in Eads, and has been an active member of the Timnath Presbyterian Church in her later years.
Arlene was the consummate homemakers, and helped Wayne with their business in Eads.
When she was not busy with the activities of homemaking and bookkeeping, she could be found quilting. In her lifetime, she quilted 356 quilts, which did not include special quilting projects. The quilts are treasured by family and friends. In addition to quilting, Arlene repaired approximately 1,900 dolls for the Hospital Auxiliary, sewed, gardened, painted and, of course, fished with Wayne.
Arlene was a woman of many talents, which included the family favorite, making homemade ice cream.
She was a woman of quiet means, with a quick wit, and always gave of her time and giftings.
During her early years as a wife and mother, she was a member of the Eastern Star.
Arlen was devoted to her family, and they to her.
Arlene is survived by her children and their spouses, Loy (Betty) Jones, Colorado Springs; Laurene Aldrich, Fort Collins; and Robert Jones, Dukedom, Tennessee; her grandchildren, Lisa Jones and Gigi Nielsen, Steamboat Springs; Suzanne (William) Stevenson, Arlington, Texas; Gina (Daniel) Bohme, Atwood, Kansas; Craig Jones, Santa Cruz, California; Lori (Don) Wild, Dukedom, Tennessee; Randy (Laura) Ritchie, Omaha, Nebraska; ten great-grandchildren; five great-great-grandchildren; nieces and nephews; and sister-in-law, Janys Jones, of Monte Vista.
In lieu of flowers, memorial gifts may be sent to Timnath Presbyterian Church, PO Box 99, Timnath, CO 80547.