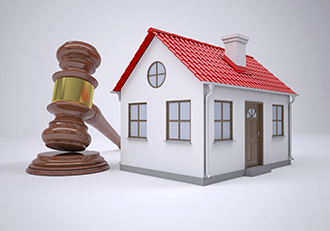 Published
Tuesday, December 27, 2016
Titan International has donated 80 agricultural tires to be auctioned off during the Colorado Farm Show January 26. Anyone can purchase the tires, and all proceeds benefiting the Colorado Future Farmers of America (FFA) Foundation.
Up for auction are tires for ATVs, skid steers, tractors (front and rear) and sprinklers. People can bid onsite and online during the auction, courtesy of BigIron Auctions.
The will begin at 12:30 p.m. at the Event Center in Island Grove Park in Greeley, Colorado, taking place onsite and online at www.bigiron.com. Registration starts at 11:30 a.m.
More information can be found at www.coloradoffafoundation.org.