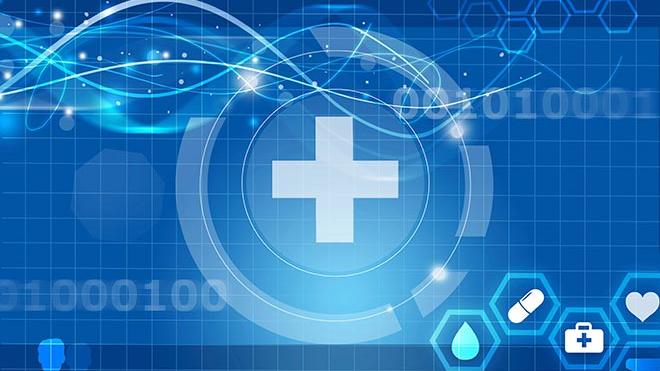 Published
Friday, August 4, 2017
Every year, the Centers for Disease Control and Prevention (CDC) recognize August as National Immunization Awareness Month (NIAM). This effort becomes of great importance especially in light of the increasing number of imported cases of measles disease in the United States. From January 1, 2017 through June 17, 2017, the CDC reports that 108 people in 11 states have already been infected with measles. This number is already 35% higher than in all of 2016.
In Colorado the concern is the increasing number of Hepatitis A cases. There is double the number of confirmed Hepatitis A cases in our state this year. Vaccines are a safe and effective means of protecting our human resources from disease, including measles and Hepatitis A.
Hepatitis A Cases
Hepatitis A virus can spread from person to person, often through contaminated food or drink. The virus can spread easily in households where a sick person lives.
Hepatitis A is a liver infection that can make people very sick and in rare cases can be fatal. Hepatitis A vaccine is routinely recommended for children, but most adults have not yet been vaccinated and should consider vaccination.
Two doses of the vaccine, given six months apart are recommended for:
All children at the age of one.
Men who have sexual contact with men.
People who live with or have sex with someone who has hepatitis A.
People who use injection and non-injection illegal drugs.
People with chronic (lifelong) liver diseases, such as cirrhosis, hepatitis B or hepatitis C.
People who are homeless.
People who are traveling to countries that have higher rates of hepatitis A.
Family members or caregivers of a recent adoptee from countries where hepatitis A is common.
People who are treated with blood clotting-factor concentrates.
Ask your doctor, or visit vaccinefinder.org to find stores that give hepatitis A vaccines. Contact your local health department for free or low-cost vaccines. For more information visit our hepatitis A web page.
Put Vaccines on your Back-to-School List
As the school year approaches, the state health department reminds parents and guardians to check their children's vaccination records. If the children need vaccines, make sure they are on your back-to-school list.
"Vaccines are still one of the best ways to protect people from disease. Before kids go back to school, check to see if they need any shots," said Lynn Trefren, chief of the department's Immunization Branch. "Measles and mumps outbreaks across the country over the past few years remind us how important vaccines are to protecting our communities."
Here is what to do:
If you don't have your child's vaccine records, ask your health care provider or request the records from the state health department.
Find out which vaccines are required for students entering child care, preschool, kindergarten, sixth grade and college by checking the CDPHE website school-required vaccines web page.
If you or your children are not up to date, contact your health care provider or local public health agency. Families with children ages 18 and younger, who are uninsured, underinsured or on Medicaid may be eligible to receive free vaccines through the Vaccines for Children Program.
To find out more about immunizations in Colorado, go to www.coloradoimmunizations.com.
Adults Need Vaccines Too
College students need to be protected with routine vaccines and most colleges and universities require proof of both Measles-Mumps-Rubella (MMR) and meningococcal vaccine. Travelers require a variety of immunizations depending on which country they will be visiting. There are many diseases that we don't see in the United States however vaccines are recommended when visiting foreign countries.
Elderly adults are another population that should receive vaccines to protect their health and the health of others. Vaccines for elder populations are particularly important to help protect health care workers and child care staff who frequently care for vulnerable individuals. Vaccines that are typically recommended for the elder populations, especially those with chronic illnesses, include pneumococcal vaccine, the vaccine for shingles and an annual influenza vaccine.
Over the course of several decades the United States has seen a decrease in vaccine preventable diseases. Creating healthy populations with lifesaving vaccines saves hundreds of thousands lives and millions of dollars in health care costs. Vaccines are a safe and effective means of protecting our human resources from disease. The continued use of vaccines will protect future generations to come.
Resource Links
Guest blog written by the Colorado Department of Public Health and Environment.