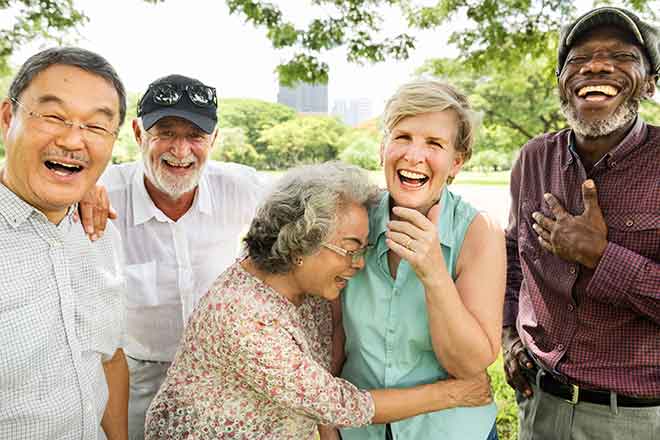 Published
Tuesday, May 3, 2022
(Colorado News Connection) Colorado residents in assisted-living facilities could soon have the same protections in place under federal law at nursing homes.
Senate Bill 154 aims to protect some of the state's most vulnerable residents from being evicted or abruptly discharged, unless the resident needs a higher level of care than the facility can provide.
Mary Fries, volunteer legislative advocate for AARP Colorado, said the number one grievance at assisted-living facilities is improper eviction and inadequate discharge planning.
"Abrupt discharges are a safety issue, especially when a resident has dementia," Fries asserted. "Residents with cognitive impairments are at greater risk of suffering declines when abruptly moved to a new place. Moving is confusing because their environment, routines and support systems change."
The bill would require facilities to provide at least 30 days notice of discharge, and create a transparent appeals and grievance process. The measure also would ensure facility administrators are qualified and increase fines for violations.
Critics pointed out protections for residents already are on the books, and warn increasing fines could put smaller facilities out of business.
Sen. Jessie Danielson, D-Wheat Ridge, the bill's sponsor, said the measure is necessary because some facilities are getting away with abuse and neglect.
Fries emphasized most residents do not know their rights, because they are buried in hundreds of pages of regulations. She added current fine caps for violations are too low to be an effective deterrent.
"Currently fines, on an annual basis, are capped at $2,000 a year," Fries explained. "Some people feel that this is too low; that fines must be sufficient to deter violations and to deter lax safety practices."
Fries noted fines for violations would be applied based on multiple considerations, including the size of the facility. The measure would also require operators to check Colorado's Adult Protective Services Data System prior to hiring workers responsible for the care and welfare of residents.
The bill has cleared the Colorado Senate and is under consideration by the House Appropriations Committee.