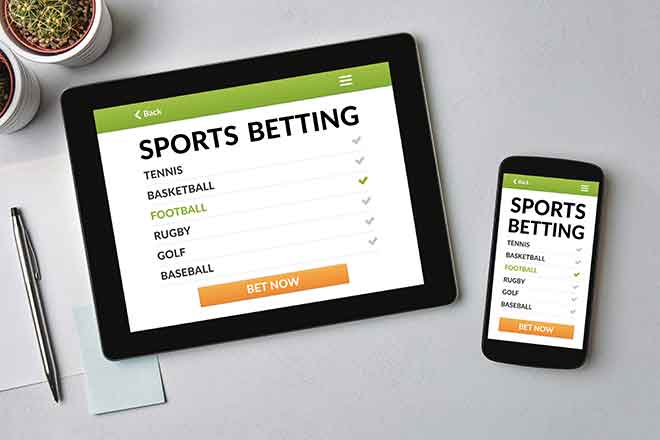 Published
Wednesday, September 23, 2020
(The Center Square) -- More than $128.6 million was wagered in Colorado during the month of August, indicating a continued surge since sports betting became legalized earlier this year.
The $128.6 million in August retail and online wagers is a 117% increase compared to July, the Colorado Department of Revenue's Division of Gaming said Wednesday. The state saw $59.2 million wagered in July, up from over $38 million in June, and $25.6 million wagered in May.
Colorado voters approved Proposition DD - which allowed sports betting to be legalized and taxed in the state - in November 2019. Sports betting in the state took effect in May 2020 amidst an ongoing COVID-19 pandemic, which caused major schedule changes for some professional sports.
The state collected over $189,000 in taxes on the August wagers, the division said.
Basketball was the top sport for total wagers in the state, with more than $38 million in retail and online wagers. The NBA playoffs, which began in mid-August, featured the Denver Nuggets, who are currently playing in the Western Conference Finals.
Baseball saw nearly $22.8 million on total wagers for August, followed by ice hockey with almost $13.6 million in total wagers.
"Considering the obstacles Colorado's market has had to face since it launched in May, the results so far have surpassed the expectations of all but the most optimistic," said Dustin Gouker, an analyst for the PlayColorado.com, an industry website. "Colorado is already in a small group of major U.S. sports betting markets, and it has reached that level long before the market has matured."