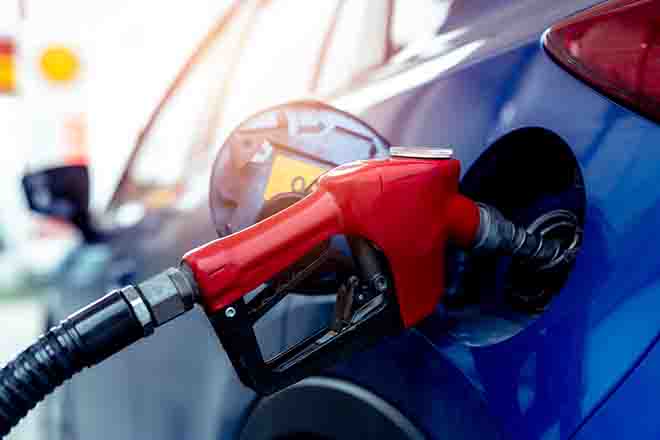 Published
Wednesday, June 22, 2022
Robert Davis | The Center Square contributor
(The Center Square) - Colorado drivers caught a break last week as the price of crude oil dropped, according to data from the American Automobile Association (AAA).
The average price for a gallon of regular gasoline in Colorado is at $4.92 as of Tuesday. That's a 3-cent increase from a week ago, AAA's data shows. In recent weeks, Colorado saw price increases as high as 35 cents.
"The recent high prices may have led to a small drop in domestic gasoline demand as fewer drivers fueled up last week," Andrew Gross, an AAA spokesperson, said in a statement.
The slight increase in Colorado's average gas price comes as gas prices in several parts of the country are dropping. According to AAA, the national average price for a gallon of gas is $4.96, representing a 5-cent drop over the last seven days.
Indiana, Wisconsin, and Florida led the country in terms of declining gas prices. Indiana's gas prices fell by 10 cents week-over-week while Wisconsin and Florida each saw a 9-cent decrease.
One reason why gas prices dropped over the last week is that investors are growing increasingly concerned that the U.S. economy will start slowing down after the Federal Reserve announced its latest 0.75-point hike for interest rates.
Some analysts fear that the slowdown could lead to a decline in demand for crude oil, which is refined into gasoline, ahead of the July 4 weekend.
"This dip, coupled with less costly oil, has taken some steam out of surging pump prices," Gross said. "And this is happening right before drivers gas up for what AAA forecasts will be a busy July 4th travel weekend."