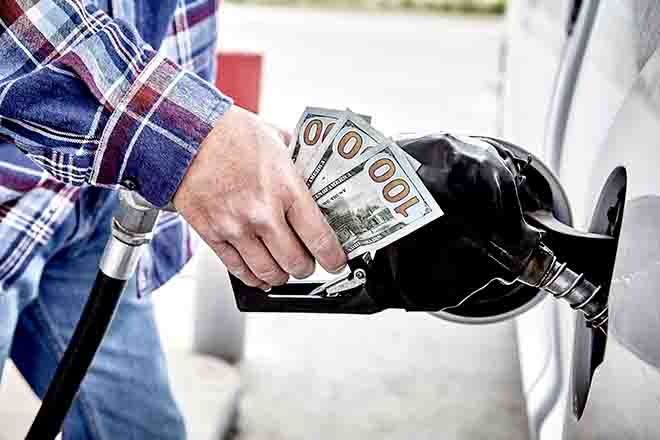 Published
Wednesday, October 5, 2022
(The Center Square) - Colorado's average gas price has dropped 4 cents over the last week while many states have seen surges.
The state's average price for a gallon of regular gas is $3.69 as of Tuesday, which is down from $3.73 a week ago, according to AAA. The national average is $3.80, up almost 7 cents over the last week.
Some states have seen drastic increases in prices over the last week - as much as 59 cents in California and 54 cents in Alaska.
"The regional differences in gas prices are stark at the moment, with prices on the West Coast hitting $6 a gallon and higher, while Texas and Gulf Coast states have prices dipping below $3 in some areas." AAA spokesperson Andrew Gross said in a news release Monday. "At least six California refineries are undergoing maintenance, and there is limited pipeline supply to the West Coast from locations east of the Rockies."
Prices in midwestern states also saw a spike due to a refinery fire in Toledo, Ohio, AAA said.
Colorado's average gas price also sits lower than the Rocky Mountain region's $3.87 price for regular gas, data from the U.S. Energy Information Administration shows.
Durango and Vail have the highest gas averages at almost $4.12 per gallon, according to AAA, while Greeley has the lowest average at $3.57.