Image
Colorado sees spike in gas prices after Suncor refinery closes
(The Center Square) – Gas prices in Colorado spiked over the last week following the closure of the Suncor refinery in Commerce City.
The average price for a gallon of regular gasoline in the state is $2.93, up from $2.81 a week ago, according to AAA. 
The refinery closed last month after experiencing "equipment damage in the days leading up to December 24th, 2022."
"The inspection and repair of the damaged equipment is ongoing," Suncor said in a news release last week. "Based on our current assessment we anticipate a progressive restart of the facility with a return to full operations expected to be completed by late Q1 2023." 
The shutdown led Governor Jared Polis to activate an emergency plan "to reduce any potential fuel supply chain risk."
Image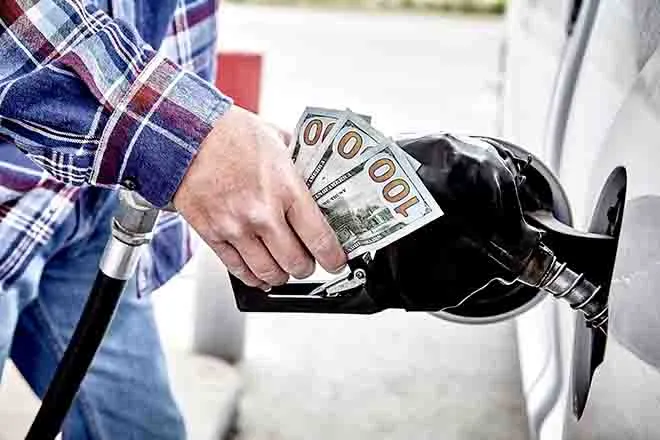 "Such regulatory relief includes but is not limited to trucking hours, truck weight limits, and streamlined pipeline transporting regulations," the governor's office said on Saturday.
According to GasBuddy, the national gas price average is up 12.3 cents over the last week.
"For the first time in two months, the nation's average price of gasoline rose sharply last week, as extremely cold weather led to many refinery issues, shutting down over a million barrels of refining capacity, pushing wholesale prices up," said Patrick De Haan, an analyst with GasBuddy. 
"While the jump at the pump will likely be temporary as most refiners get back online after cold-weather related issues, some regions like the Rockies may see more price increases than others as cold-weather shutdowns hit the region fairly hard, with one refinery likely remaining down through the first quarter of 2023," he added. 
The Commerce City refinery processes 98,000 barrels a day, Suncor says. 
"We purchase crude from the Denver-Julesburg Basin, process it in Commerce City, and sell nearly 95% of our products – including gasoline, diesel, jet fuel, and paving asphalt – within Colorado," the company says on its website.