Image
Colorado utility regulators investigating natural gas providers
(The Center Square) - Colorado's public utility regulators are investigating how natural gas providers in the state responded to the recent extreme winter weather, an inquiry that's supported by Governor Jared Polis.
"It has come to my attention that … some Colorado utilities might have purchased natural gas at exorbitantly high market prices and may now seek to pass the cost of the market gas prices along to customers," the governor wrote in the letter to the Public Utilities Commission (PUC), which regulates the state's utilities.
Polis also urged the commission to protect consumers from "unexpected" cost increases.
Image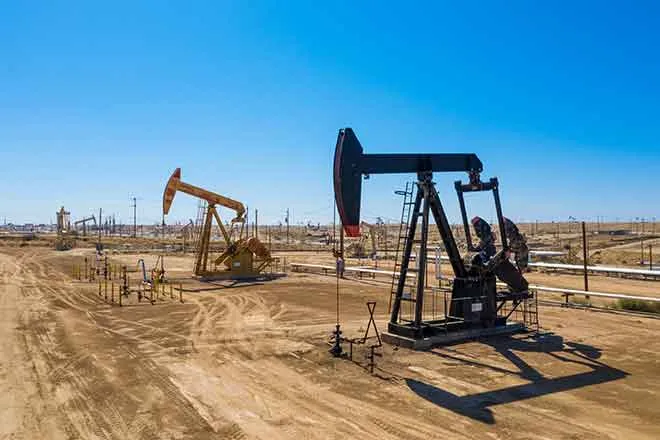 "Consumers should not be expected to shoulder unexpected exceptional costs without first being advised to reduce usage," he added.
PUC announced during its weekly meeting on February 17 that it was opening an investigation into whether some Colorado energy providers purchased natural gas at above-market rates during the recent winter storms and are now seeking to pass those costs along to customers.
The investigation comes as reports of Texas residents receiving high power bills. According to a report by the Texas Tribune, the state's utility commission let the wholesale market price of electricity rise to $9 per kilowatt-hour from the average of $.12-cents per kilowatt-hour. That marked a 7,400% increase, according to the Tribune.
"The rate hike was supposed to entice power generators to get more juice into the grid, but the astounding costs were also passed directly on to some customers, who were suddenly being billed more for electricity each day than they normally pay in a month," the report said.
Texas energy companies defended the price hikes saying they warned customers, many of whom are on variable rate plans, to reduce their consumption. However, many Texans were stranded by the winder conditions. After the storms cleared, many received steep power bills. One man in Dallas told television station WFAA that he received a $17,000 bill.
A similar situation could have played out in Colorado, according to a report by CPR News. However, residents in Longmont, Estes Park, Loveland and Fort Collins were able to reduce their consumption by 10% at the request of the Platte River Power Authority.
Polis applauded the Platte River Power Authority for giving its customers enough forewarning in his letter. He also recommended allowing customers to opt-in to rolling blackouts to save energy costs, or forego usage altogether for a couple of hours during extreme weather.  
While PUC holds regulatory sway over Colorado's energy companies, the governor also strongly encouraged the commission to "more clearly define a specific set of actions utilities must take to protect Coloradans from excess costs resulting from fluctuating commodity prices, as a precursor to any consideration of passing along excess costs to customers."