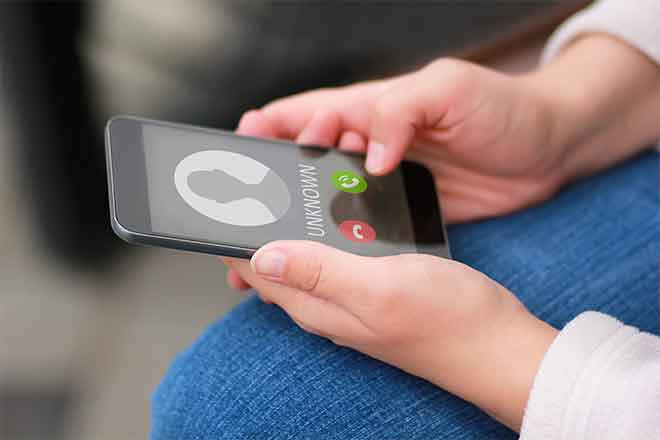 Published
Saturday, June 1, 2019
Colorado's 303 and 720 telephone area code overlay is running out of numbers, and a new area code will be needed within four years according to the Colorado Public Utilities Commission.
The two area codes, which have jointly covered Denver and surrounding areas since 1998, are expected to run out of usable telephone numbers between July and September of 2023 based upon projections from Somos, Inc. Somos oversees the North American Numbering Plan, the telephone numbering system that covers the United States and territories, Canada, Bermuda and 17 Caribbean nations.
Projections also indicate that the 970 area code for western and northern Colorado will have usable numbers until late 2029, three years sooner than called for by a report released in late 2018.
The 719 area code used in more lightly populated southeast Colorado, is expected to have usable numbers through 2045.
Until 1988, all of Colorado was served by the 303 area code, when a split occurred to introduce the 719 area code for much of the state outside the metro area. Another split in 1995 added the 970 area code.