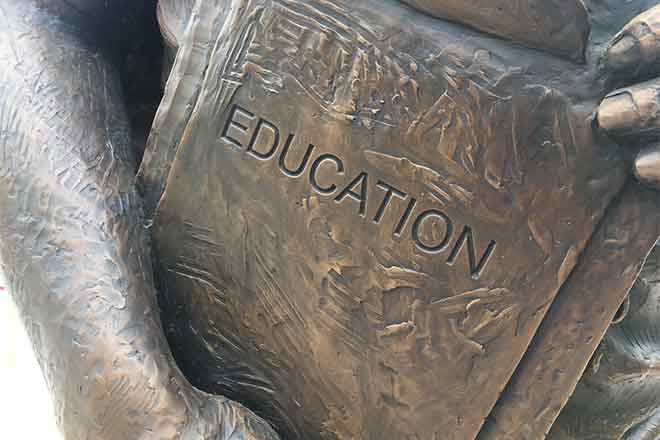 Published
Thursday, July 4, 2019
By Derek Draplin | The Center Square
Colorado's full-day kindergarten plan could be severely underfunded, a recent school district survey indicates.
The state legislature approved $175 million to fund full-day kindergarten, Gov. Jared Polis' top priority of the session. That funding amount assumed an 85 percent attendance rate.
But the survey, conducted by the Colorado Department of Education, estimates full-day kindergarten attendance to be 99 percent in 2019-20.
That means the program could be underfunded by $40 million, The Colorado Sun reported.
The survey estimates that 414 schools which include 97 percent of the students currently enrolled in half-day kindergarten will transition to full-day kindergarten in 2019-20.
"When incorporating the district's anticipated enrollment projections for SY19-20, the total number of students in full-day kindergarten is anticipated to be 63,344," the survey said.
Polis' office said higher enrollment than expected is good news, and the governor plans on working with lawmakers to fully fund the program.
"The news that more school districts and families will take advantage of full-day kindergarten is great news for our state and parents," Polis spokesman Conor Cahill told the Sun. "Full-day kindergarten has been long overdue in Colorado, will improve student outcomes, save families money and help our economy."
The governor's office also said it anticipated that adjustments would need to be made to the budget.
"There is always a true up after the count each year to address higher or lower student counts, and last year we came in lower than expected," Cahill added. "We always anticipated a supplemental [budget adjustment] after the October count date, and we look forward to working with the General Assembly to address any positive or negative differences in projected funding across the entire K-12 system at that time."
Lawmakers would have to draw on discretionary money if the budget shortfall does occur, the Sun reported.