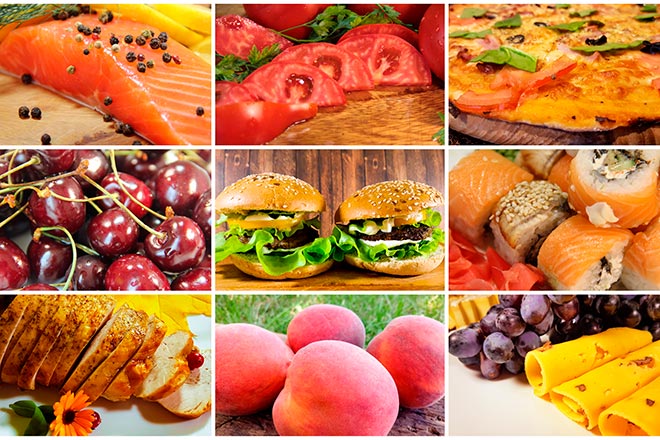 Published
Wednesday, December 27, 2017
Only a small amount of oil is needed to saute meat.
Ingredients
2 lb lean beef, cubed
1 Tbsp olive oil
1 large onion, chopped
1 clove garlic, finely chopped
1/4 tsp salt
1/8 tsp pepper
1/4 cup cilantro
1 can (15 oz) stewed tomatoes
2 oz tomato paste
1 can (1 lb 13 oz) hominy
Directions
1. In a large pot, heat oil. Saute beef.
2. Add onion, garlic, salt, pepper, cilantro, and enough water to cover the meat. Cover pot and cook over low heat until meat is tender.
3. Add tomatoes and tomato paste. Continue cooking for about 20 minutes.
4. Add hominy and continue cooking another 15 minutes, stirring occasionally, over low heat. If too thick, add water for desired consistency.
Option: Skinless, boneless chicken breasts may be used instead of beef cubes.
Yield: 10 servings
Serving size: 1 cup
Each serving provides:
Calories: 253
Total fat: 10 g
Saturated fat: 3 g
Cholesterol: 52 mg
Sodium: 425 mg
Calcium: 28 mg
Iron: 3 mg
Fiber: 4 g
Protein: 22 g
Carbohydrate: 19 g
Potassium: 485 mg