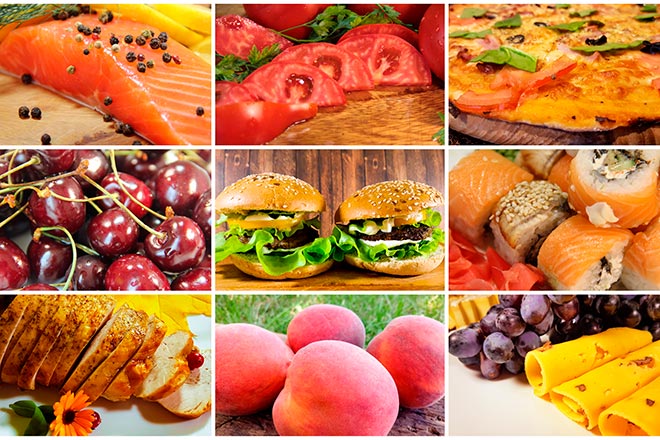 Published
Wednesday, December 27, 2017
A cholesterol-free classic Italian vegetable soup brimming with fiber-rich beans, peas, and carrots.
Ingredients
1/4 cup olive oil
1 clove garlic, minced, or 1/8 tsp garlic powder
1 1/3 cups onion, coarsely chopped
11/2 cups celery and leaves, coarsely chopped
1 can (6 oz) tomato paste
1 Tbsp fresh parsley, chopped
1 cup sliced carrots, fresh or frozen
43/4 cups cabbage, shredded
1 can (1 lb) tomatoes, cut up
1 cup canned red kidney beans, drained and rinsed
11/2 cups frozen peas
11/2 cups fresh green beans
dash hot sauce
11 cups water
2 cups spaghetti, uncooked and broken
Directions
1. Heat oil in a 4-quart saucepan.
2. Add garlic, onion, and celery and saute about 5 minutes.
3. Add all remaining ingredients except spaghetti, and stir until ingredients are well mixed.
4. Bring to a boil. Reduce heat, cover, and simmer about 45 minutes or until vegetables are tender.
5. Add uncooked spaghetti and simmer 2-3 minutes only.
Yield: 16 servings
Serving size: 1 cup
Each serving provides
Calories: 112
Total fat: 4 g
Saturated fat: 0 g
Cholesterol: 0 mg
Sodium: 202 mg
Fiber: 4 g
Protein: 4 g
Carbohydrate: 17 g
Potassium: 393 mg
image placeholder
image placeholder