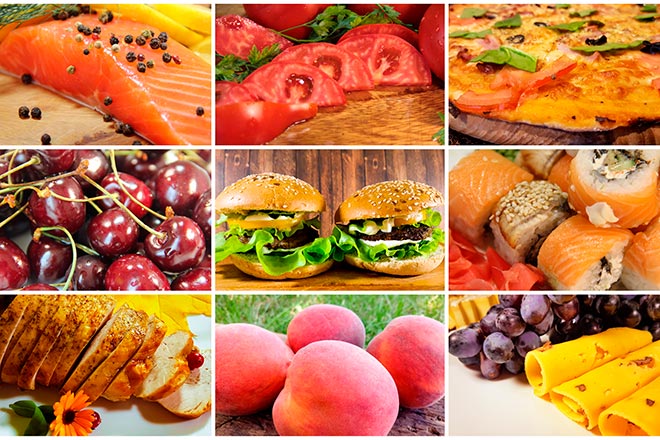 Published
Wednesday, December 27, 2017
Ingredients
21/4 cups (29-oz can) canned peaches, light-syrup pack, drained and chopped
1/2 cup sugar
1 cup flour
1 egg
1 tsp baking soda
2 Tbsp vegetable oil
1 tsp vanilla
2 Tbsp brown sugar, firmly packed
2 tsp whole milk
Directions
1. Preheat oven to 350deg F. Lightly grease 8- by 8-inch pan.
2. Spread peaches in baking pan. Mix remaining ingredients, except brown sugar and milk, together in mixing bowl; spread over top of peaches.
3. Bake until toothpick inserted into cake comes out clean, about 30-35 minutes.
4. For topping, combine brown sugar and milk in small bowl. Drizzle mixture on top of cake; return cake to oven, and bake 2-3 minutes.
5. Cut into eight pieces.
Yield: 8 servings
Serving size: about 2- by
2-inch piece
Each serving provides:
Calories: 205
Total fat: 4 g
Saturated fat: 1 g
Cholesterol: 27 mg
Sodium: 171 mg