Image
Critics of fentanyl bill call for special session
(The Center Square) – Current and former Colorado officials who are critical of recently-passed fentanyl legislation are calling for a special session to further address the crisis in the state.
The calls come just after the General Assembly wrapped up its 73rd legislative session on Wednesday during which lawmakers passed a bill to increase the penalties for possession and distribution of compounds containing fentanyl. 
Gov. Jared Polis' office referred to the bill in a press release Wednesday as "bold legislation" that "goes a long way towards saving lives and making Colorado communities safer."
But some local officials and Republican lawmakers argue the bill doesn't go far enough in deterring crime and fails to address the crisis. 
Colorado Springs Mayor John Suthers on Thursday called for the governor to veto the bill and hold a special session.
Image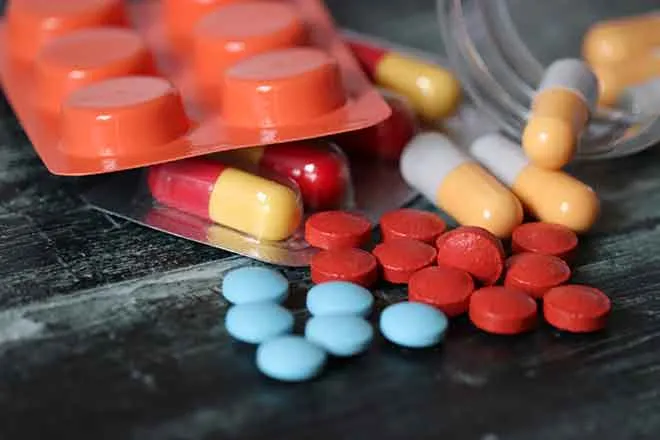 "The essence of what they've done is to, in my opinion, not deal with the situation in any shape or form," he said during a press conference.
Suthers said his main concern is a provision put into the bill that will allow those who possess drugs with more than one gram of fentanyl in them to affirmatively claim their ignorance, thereby shifting the burden onto prosecutors to prove otherwise.
District Attorney Michael Allen, who oversees El Paso County, said the bill "has created what is in essence a fake felony for possession of one to four grams of fentanyl."
Allen added that language added to the bill before it passed will make it a "very rare circumstance in which we and the police can charge someone with a felony."
Common Sense Institute (CSI) criminal justice fellows George Brauchler and Mitch Morrissey – both former district attorneys – also called for a special session to pass legislation that further addresses the fentanyl crisis.
Image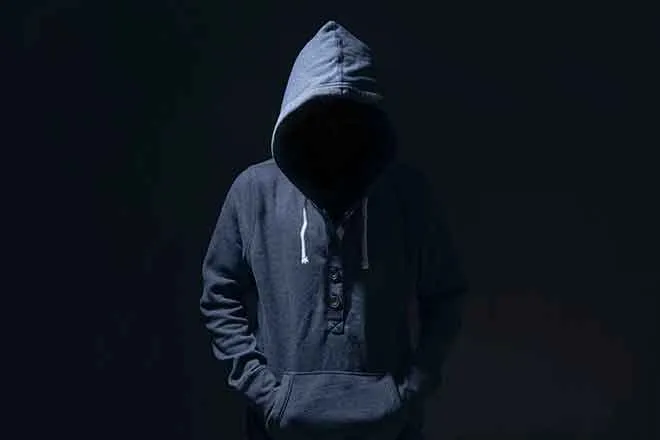 "We simply cannot ignore this issue. Governor Polis should immediately call for a special session and pass consequential legislation to address the fentanyl crisis," Morrissey said. "Law enforcement officers, business leaders, parents and loved ones are begging for the tools necessary to prosecute those responsible for trafficking this horrific drug."
House Minority Leader Hugh McKean, R-Loveland, said in a statement Thursday that the bill is "completely ineffective in addressing the root problems of this crisis."
"Without rational measures in place to curb the distribution and the rampant use of this drug, criminals will be allowed to deal this death, which has been likened to a weapon of mass destruction," he added. 
Polis' office did not immediately respond Friday to a request for comment on calls for a special session.
Colorado saw over 800 fentanyl-related deaths last year, according to an analysis by CSI.