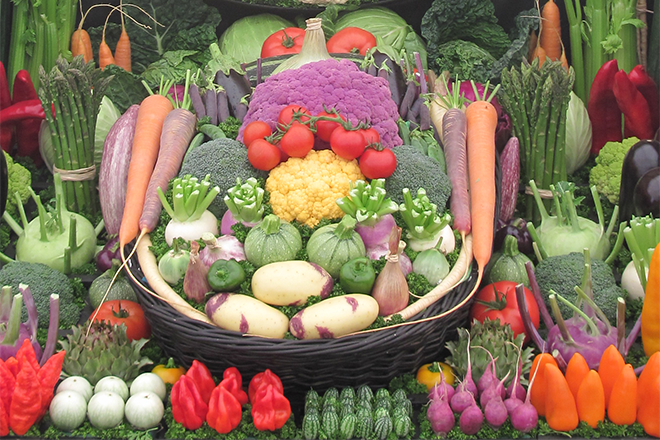 Published
Friday, January 5, 2018
Are you interested in a healthier lifestyle? Are you curious about the Mediterranean Diet? Mediterranean Diet: A dietary pattern for healthy living will be offered by Colorado State University Extension - Pueblo County January 24 from 1:00-4:00 pm.
Participants will learn strategies to incorporate Mediterranean foods and habits into their lifestyle.
Topics covered include
The key characteristics of the Mediterranean lifestyle
How foods in the Mediterranean diet contribute to health
Strategies for incorporating Mediterranean foods and habits into your life as you sample quick, easy recipes.
Registration is required by January 19, and a small fee will be charged. Space will be limited.
To register, mail or bring payment (cash of checks only) to CSU Extension, 701 Court Street, Suite C, Pueblo, 81005 or register by credit card online at http://pueblo.extension.colostate.edu/programs/family-consumer-science/f...
For more information, call 719-583-6566.