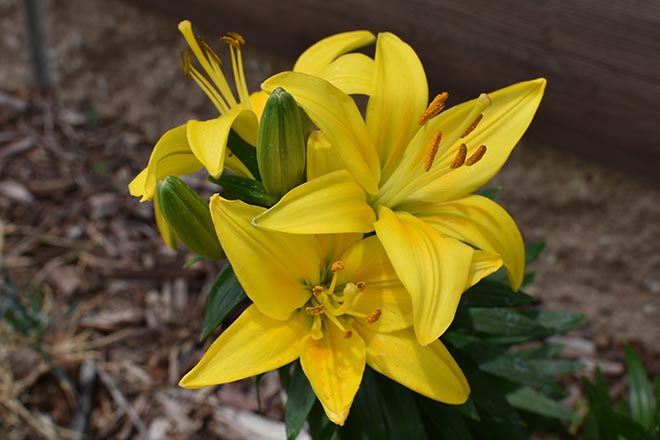 Published
Saturday, December 19, 2020
Albert May
May 16, 1932 - December 15, 2020
A celebration of life for lifelong Lamar Resident, Albert J. May, will be held at 10:00 a.m. Monday, December 21, 2020, at the Peacock Family Chapel with Pastor Ian Blacker officiating. There will be no visitation. Interment will follow at the Fairmount Cemetery in the Veteran's Section with full military honors under the auspices of the local V.F.W. and American Legion Posts.
Albert was born May 16, 1932, in Lamar, Colorado to Adam May and Mary (Bauer) May, and passed away December 15, 2020, at the Bent County Healthcare Center at the age of 88.
He is preceded in death by his parents; sister, Emma (May) Briggs; brother-in-law, Donald Briggs; brother, William (Bill) May; sister-in-law- Marilyn (Jacobs) May; as well as many other family members.
Albert is survived in death by his wife, Mary (Hines) May; daughters, Kimberly (May) Abernathy and Brenda (May) Legendre; son, Cory May; son-in-law, Jacob Legendre; daughter-in-law, Robyn May. His grandchildren are Albert Robles, Derek Abernathy, Hayley Abernathy, Andres Robles, Ashton Legendre, Mary Abernathy, Kloe May and Maxson May.
Albert was loved by many and has numerous other family members and friends considered family.
Arrangements are under the direction of the Peacock Family.