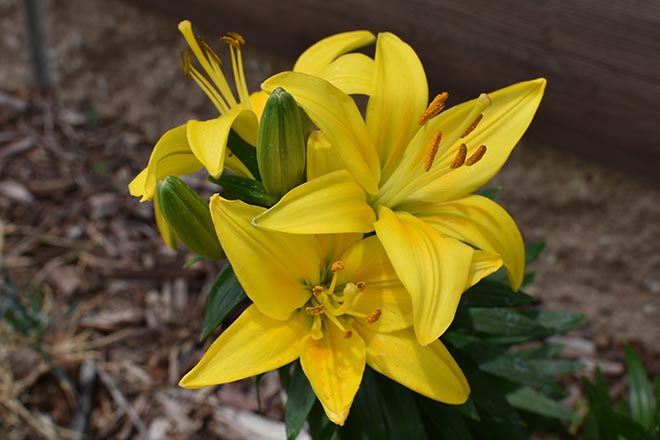 Published
Friday, June 19, 2020
Anna Lea Vagher
April 2, 1931 - June 10, 2020
Anna Lea Vagher, affectionately known as Ann, was born April 2, 1931 at Holly to John Marma and Lola Mae (Greene) Shields, and passed away June 10, 2020, at her home in Bristol with her family by her side at the age of 89.
She is preceded in death by her husband, Melvin "Mick" Vagher, granddaughter, Trish Schomaker and her son-in-law, Robert Jensen.
Ann is survived by her daughters, Tanya Jensen of Granada, Jan (Bill) Larson of Pueblo, and Leann (Craig) Schomaker of Bristol; grandchildren, Amber (Chris) Furler, Brent Larson, Eric (Lindsey) Jensen, Ryan (Carrie) Jensen, Tracy Jensen and Cole Schomaker. She is also survived by her great-grandchildren, Tre, Austin, Shae, Tressa, Reyn, Lincoln, Landon, Pierson, Brylen, Ristyn, Blaze and Slade, as well as numerous nieces, nephews, other family and a host of friends.
A graveside celebration of life for longtime Bristol resident, Anna Lea Vagher, were held Saturday, June 13, 2020, at the Sunnyslope Cemetery in Bristol with Isaias Martinez of the Bristol Community Church officiating.
Memorial contributions may be made to the Bristol/Granada Cemetery District either direct or in care of the funeral home office.
Arrangements were under the direction of the Peacock Family.