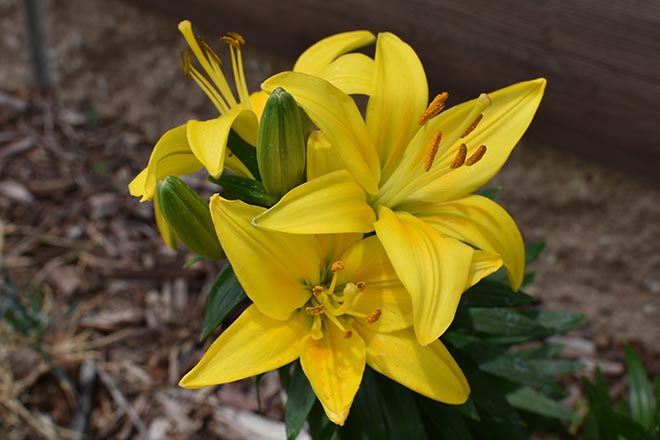 Published
Monday, September 9, 2019
Beth Ann Murdock-Craft
August 16, 1957 - September 5, 2019
Beth passed away September 5, 2019, at her home in Colorado Springs with her husband, John, by her side.
Services to celebrate Beth's life will be held October 22, 2019, beginning at 10:30 a.m. at the Charis Christian Center, 10285 Federal Drive, Colorado Springs, CO 80908. The family respectfully requests that memorial contributions in lieu of flowers be made to the Charis Christian Center.
Arrangements are under the direction of Brown Funeral.