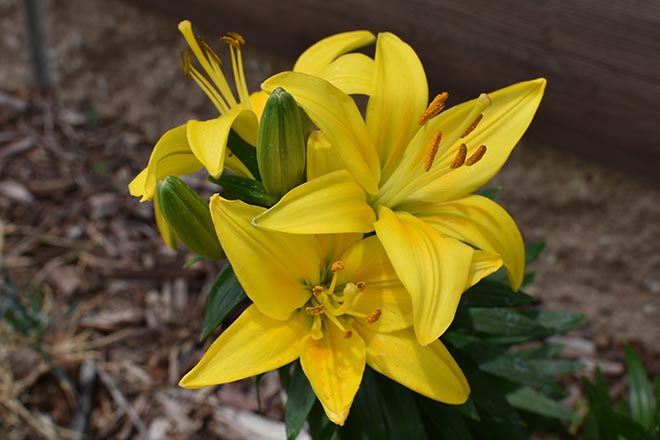 Published
Sunday, October 17, 2021
Catherine Lee Mathews
August 7, 1947 - October 14, 2021
Catherine was born August 7, 1947, in Colorado to Lowell and Lois (Walker) Hanson and passed away October 14, 2021, at the Memorial Hospital in Colorado Springs, Colorado at the age of 74.
She is preceded in death by her parents and three siblings, Dale Hanson, Ron Hanson and Delores Nelson.
Catherine is survived by her husband, Orie Mathews of the family home in Lamar; children Brian (Judy) Page of Whitehouse, Texas, Brenda (Steve) Deason of Lamar, Orie (Teri) Mathews Jr., and Billi (Jeff) Engelhardt of Lamar; nine grandchildren; and six great-grandchildren. She is also survived by her brother, Gary (Verna) Henson of Lamar as well as numerous nieces, nephews, other family, and many friends.
A celebration of life memorial service for Catherine Lee Mathews will be held at 11:00 a.m. Thursday, October 21, 2021, at the Living Covenant Church in Lamar with Pastor Michael Stines officiating.
Per Catherine's request cremation will take place.
Services are under the direction of the Peacock Family.