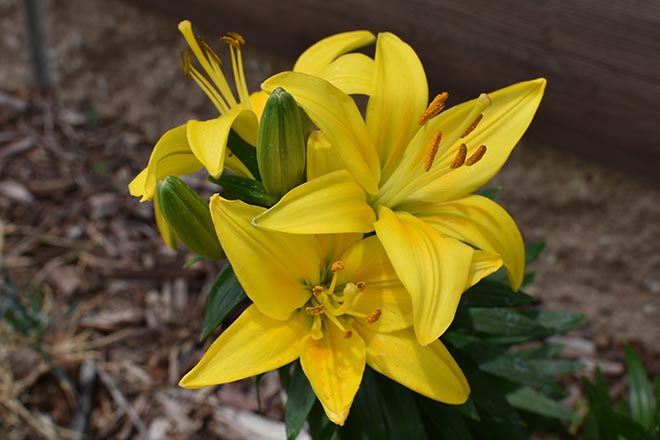 Published
Wednesday, July 6, 2022
Colby S. Mick
February 26, 1985 -- July 2, 2022
Colby was born February 26, 1985, at Lamar to Loran Jay and Zoe Lynn (Colvin) Mick and passed away July 2, 2022, at the Memorial Hospital in Colorado Springs at the age of 37.
He is preceded in death by his maternal grandfather, Jimmie Colvin, and paternal grandfather, Don Mick.
Colby is survived by his daughters, Rosyn and Riata Mick and their mother, Ashley; parents, Loran Mick and Zoe Colvin of Wiley, sisters, Chelsea (Kevin) Davis of Chivington, and Courtney (Mark) Grasmick of Wiley; and nieces and nephews, Adyn, and Madyx Hough, Elly Davis and Mason, Austyn, Owen and Adalyn Grasmick; maternal grandmother, Billie Colvin of Wiley; and paternal grandmother, Lorella Gadash of Lamar. He is also survived by his close dear friend Rachel Marks of McClave, as well as numerous other family and a host of friends.
A memorial service for Colby S. Mick will be held at 10:00 a.m. July 13, 2022, at the Lamar Christian Church with Reverend Paul Brunner officiating. A private family graveside service will be held at Wiley Cemetery later.
Per Colby's request, cremation will take place and there will be no visitation.
Memorial contributions may be made to the Colby Mick Memorial Fund for his girls', Rosyn and Riata Mick's, education, and/or the County Line Clinic in care of the Legacy/InBank either direct or in care of the funeral home office.
Arrangements are under the direction of Peacock Funeral Home.