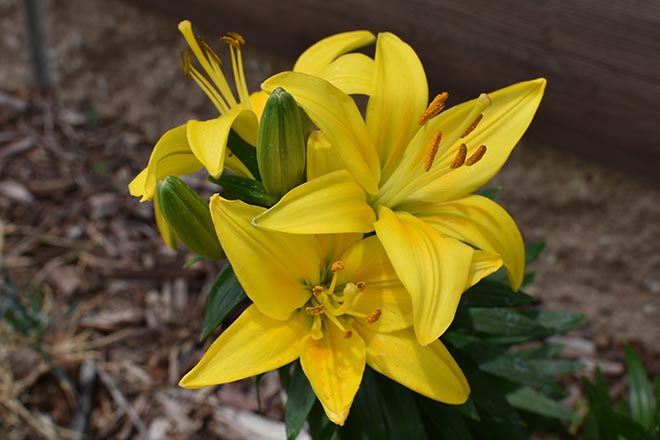 Published
Wednesday, June 17, 2020
Dorene Nadine Bogenhagen
April 29, 1928 - June 15, 2020
Mrs. Bogenhagen passed away peacefully at Keefe Memorial Hospital.
It was her request that there be no public services.
Cards of condolence can reach her family at: PO Box 426; Cheyenne Wells, CO 80810.
Memorial contributions may be made to the Cheyenne Wells United Methodist Women.
Arrangements are under the direction of Brown Funeral Home.