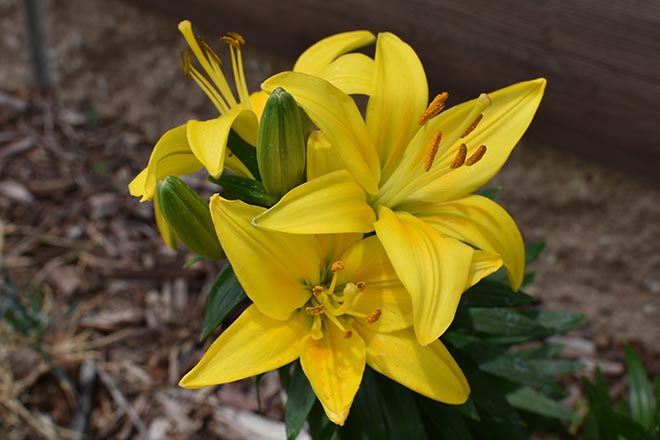 Published
Friday, September 10, 2021
Hunter Ronald Comer
July 2, 2007 - September 8, 2021
A celebration of life memorial service for longtime Wiley resident Hunter Comer will be held at 10:00 a.m. Thursday, September 16, 2021, at the Lamar Christian Church with Ian Blacker officiating.
Per the family's request there will be no visitation.
Hunter was born July 2, 2007, at Burlington to Calvin Ronald "Ronnie" and Jessica Ann (Geiger) Comer and passed away September 8, 2021, at the age of 14.
He is preceded in death by his paternal grandpa, Calvin Leonard Comer, and uncle Lester Lee Comer.
Hunter is survived by his parents, Ronnie and Jessica Comer, and siblings, Kyea Comer and Riley Comer all of the family home in Wiley; maternal grandparents, Mike and Zoe Geiger of Larkspur; paternal grandmother, Dorothy Comer of Lamar; aunts and uncles, Leonard Comer, Rhonda (Lou) Lunsford and Mark (Shawny) Comer, H.R. (Terry) Comer, Susan Comer, Kim (Steve) Phillips, Richard (Bekah) Geiger and George (Teddy) Geiger. He is also survived by numerous cousins, other family, and many friends.
Memorial contributions may be made to the Wiley Panther Memorial Fund either direct at the Legacy Bank or in care of the funeral home office.
Arrangements are under the direction of the Peacock Family.