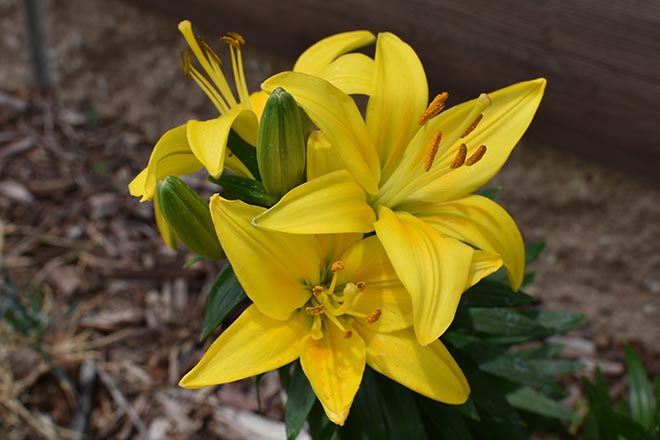 Published
Thursday, January 30, 2020
Isaiah Tobin Lindholm
January 23, 2020 - January 26, 2020
Isaiah Tobin Lindholm was born January 23, 2020. God gave three days for his family to celebrate his precious life before taking him home to be with our Lord Jesus Christ January 26.
Memorial services will be held at 11:00 a.m. Monday, February 3, in the Community Bible Church in Bayard, Nebraska, with Pastor Brad Kihlthau officiating, where we will celebrate his precious life and worship our God for his many blessings.
Survivors include his parents, Kevin and Ashley Lindholm; sister, Lynnora Lindholm of Gurley, Nebraska; grandparents, Kenny and Elaine Lindholm of Eads and Roland and Sherri Rushman of Gurley; great-grandparents, Russ and Ann Rushman of Dalton, Nebraska, and Donna Tremain of Sidney, Nebraska; and numerous aunts, uncles and cousins.
Services will conclude at the church. Cremation has been held.
Friends may stop at the Gehrig-Stitt Chapel to sign Isaiah's register book and leave condolences for the family. You may view Isaiah's Book of Memories, leave condolences, photos and stories at www.gehrigstittchapel.com.
Gehrig-Stitt Chapel & Cremation Service, LLC is in charge of Isaiah's care and funeral arrangements.