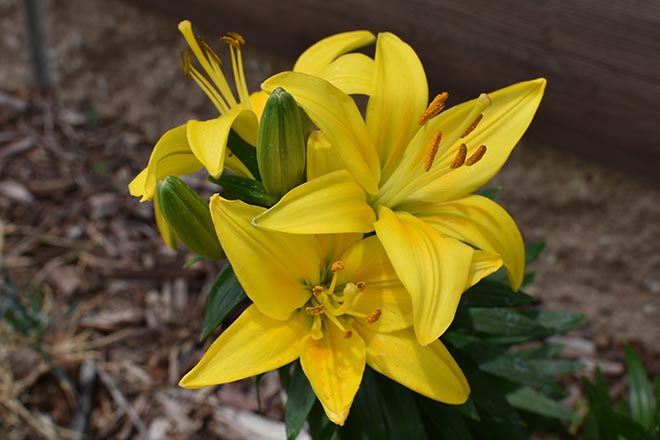 Published
Saturday, April 21, 2018
Jane Anne Lujan passed away April 16, 2018, at the age of 64.
She will be lovingly remembered by her husband of 40 years, Kelly; her children, Amber (John) Carpenter, and Amanda (Matthew) Cuneo, and her five grandchildren, Evan, Cole, Cameron, Knox, and Violet. She will also be forever remembered by her three sisters, two brothers, numerous nieces, nephews, extended family, and dear friends.
Jane was a dedicated educator with Albuquerque Public School for 23 years. She served as classroom teacher and assistant principal at McCullum Elementary, assistant principal at Mark Twain Elementary, and principal at San Antonito Elementary.
Funeral services were held April 21, 2018, at Hoffmantown Church in Albuquerque, New Mexico with Dr. Mark Masthay, Jane's brother-in-law, officiating.
Memorial contributions may be made to Project Linus, PO Box 1548, Belton, MO 64012-1108.