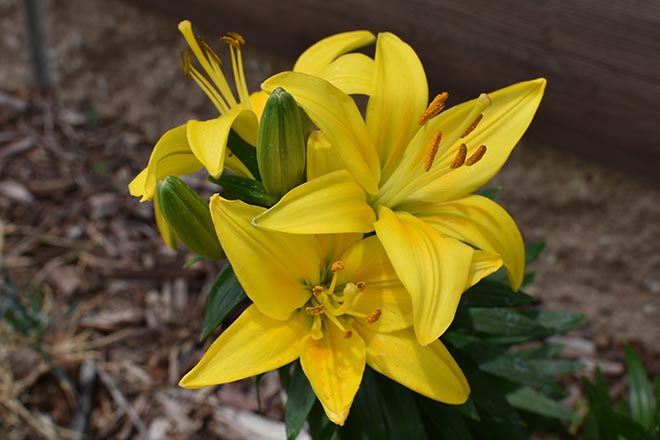 Published
Saturday, March 21, 2020
Jeffrey "Jeff" F. LeFlore
August 30, 1956 - March 19, 2020
Mr. LeFlore passed away at the Keefe Memorial Hospital in Cheyenne Wells.
Out of an abundance of caution and consideration for the health of our friends and neighbors, the LeFlore family would like everyone to know that Jeff's body will be laid to rest in a private graveside service at Fairview Cemetery in Cheyenne Wells for immediate family members only.
There will be a public service to celebrate Jeff's life held at a later date once the COVID-19 pandemic has been determined to be under control and it is safe for our friends and family to join us. Brown Funeral Home will make this information known once a date and time has been determined.
Thank you for your love, prayers and support during this difficult time for our family. Your friendship and support is much appreciated. "To be absent from the body is to be present with the Lord."
All our love - Sherry LeFlore and all of Jeff's family
Arrangements are under the direction of Brown Funeral Home.