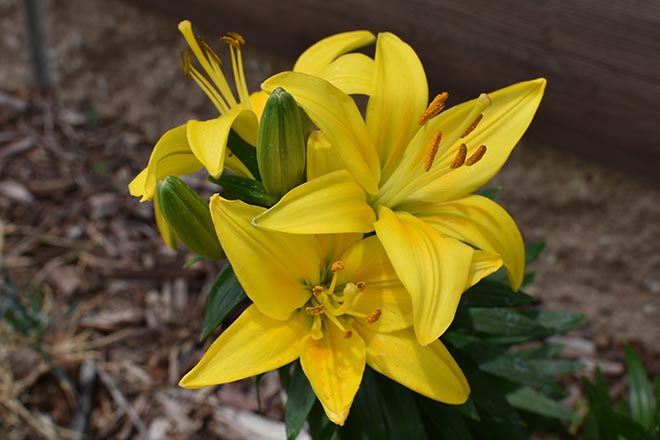 Published
Saturday, September 5, 2020
Logan Troy Homan
May 26, 2000 - September 4, 2020
Visitation for Logan Troy Homan will be held Tuesday, September 8, 2020, from 5:00 to 7:00 p.m. at the Brown Funeral Home in Cheyenne Wells.
Funeral services will be held at 1:30 p.m. Wednesday, September 9, 2020, at the Cheyenne County Community Building in Cheyenne Wells. Burial will follow in the Fairview Cemetery.
Memorial contributions may be made to the Logan Homan Memorial Fund in care of the Eastern Colorado Bank, P.O. Box 888, Cheyenne Wells, CO 80810 or at the funeral home office.
Arrangements are under the direction of Brown Funeral Home.