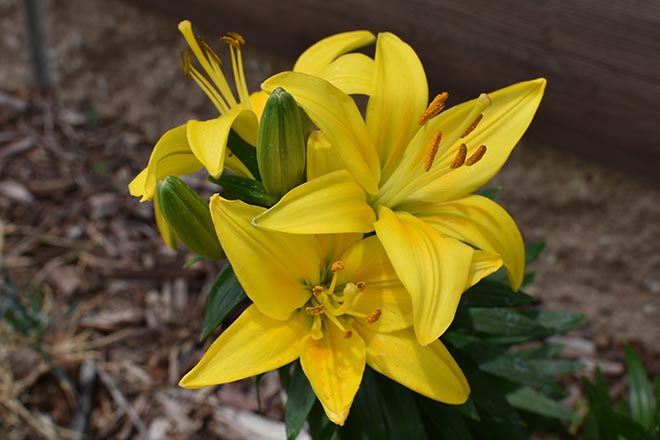 Published
Friday, September 10, 2021
Michiel E. Morlan
July 10, 1949 - September 7, 2021.
A celebration of life for longtime Kit Carson resident Michiel "Mike" Morlan will be held at 11:00 a.m. Monday, September 13, 2021, at the Trinity Lutheran Church in Kit Carson with Pastor Marty Davis officiating. Graveside service and interment will be held at 2:00 p.m. at the Wiley Cemetery.
Visitation for Mike will be held from 2:00 to 4:00 p.m. Sunday, September 12, 2021, at the Peacock Funeral Home in Lamar.
Mike was born July 10, 1949, in Bent County to James "Jim" Austin and Dorothy Dean (Warman) Morlan and passed away September 7, 2021, at home with his family by his side at the age of 72.
He is preceded in death by his parents; mother- and father-in-law, Ray and Jane Borns; siblings, Janet (Bob) Reisinger and Pam Coen; brother-in-law; Perry Middleton; niece, Dandi Semler; nephew, Wesley Borns; and great-nephew Houston Semler.
Mike is survived by his wife, Shirley Jean (Borns) Morlan of the family home in Kit Carson; children, Oney Michelle Jones and Jamey Ray (Rhiannon) Morlan; grandchildren, Morgan and Lance Clark, Ethan and Emily Jones, Eli and Alyssa Jones, Janee Morlan, Kayden Morlan, Jarret McCurdy and Josh Morlan; and great-grandchildren, Mason Stegman and Margo Jones, and baby Jones and baby Morlan on the way. He is also survived by his siblings, Patti Smith of Colorado Springs, Gary (Tricia) Borns of Hugo, and Bev Middleton of Lamar; as well as numerous nieces, nephews, other family and many friends.
Memorial contributions may be made to the Trinity Lutheran Church in Kit Carson, either direct or in care of the funeral home office.
Arrangements are under the direction of the Peacock Family.