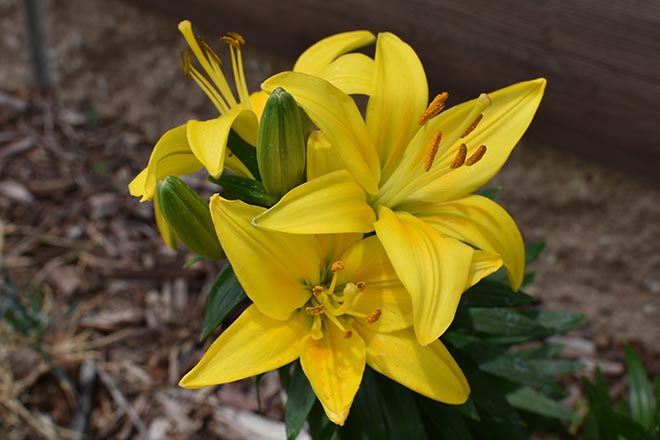 Published
Wednesday, November 9, 2022
Patsy L. Hanavan
February 20, 1930 - November 7, 2022
Mrs. Hanavan passed away at her home near Cheyenne Wells.
Funeral services will be held Friday, November 11, 2022, at 11:00 a.m. at the Cheyenne Wells New High School. Burial will follow in the Fairview Cemetery.
Memorial contributions may be sent to the Prairie Health Recourses or to the Eastern Colorado Historical Society.
Arrangements under the direction of Brown Funeral Home.