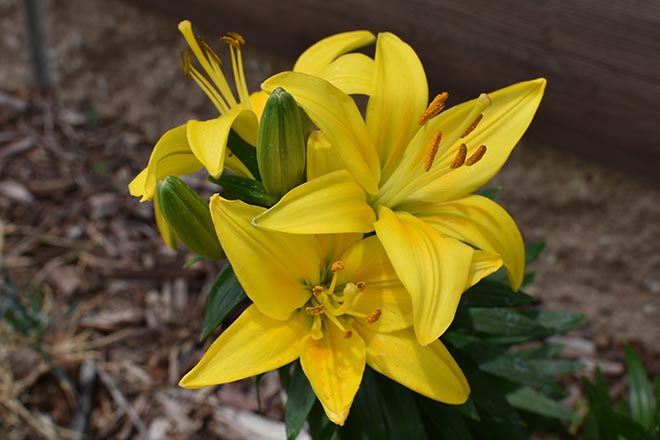 Published
Wednesday, September 8, 2021
Rex Lewis
September 17, 1928 - September 4, 2021
Rex Lewis passed away September 4, 2021, surrounded by his family at the Bent County Healthcare Center. He was born September 17, 1928, in Mulvern, Kansas, to Roy and Myra (Kyle) Lewis.
Rex is survived by his daughters, Janet (Mike) Six and Diann (Bo) Bursley; five grandchildren, Kathy (Jay) Bender, Karen (Jim) Blakeman, Cheryl Six, Scott (Mandy) Bursley, Mark Bursley (Kari); six great grandchildren, Holly and Matt Bender, Brianna (Dylan) Pearson, Michael and Jaime Blakeman, and Noah Bursley; sister, Vera Agee; as well as many other relatives and a host of friends.
He was preceded in death by his parents; wife, Mary (Hieronymus) Lewis; brothers, Omar, Vance, and Hal; and sisters, Avis and Bonnie.
Per their wishes, Rex and Mary will be buried together.
A graveside memorial service for Rex Lewis will be held at 10:00 a.m. Friday, September 10, 2021, at the Bent/Las Animas Cemetery Elder Chapel in Las Animas.
A luncheon will be held at the United Methodist Church in Las Animas from 11:30 a.m. until 2:00 p.m. for family and friends.
Arrangements are under the direction of Valley Memorial Funeral Chapel.