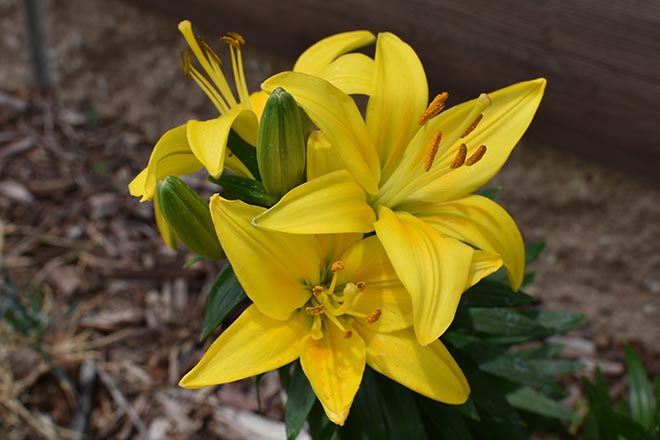 Published
Monday, May 30, 2022
Stephen Edward Pfeifer
January 25, 1953 - May 27, 2022
Mr. Pfeifer passed away at his home in Cheyenne Wells.
Funeral services for Stephen Edward Pfeifer will be held Wednesday, June 1, 2022 at 1:00 p.m. at the Brown Funeral Home Chapel in Cheyenne Wells. Visitation will be held Wednesday from 10:00 a.m. until the time of the service.
Burial will follow in the Fairview Cemetery in Cheyenne Wells.
Arrangements are under the direction of Brown Funeral Home.