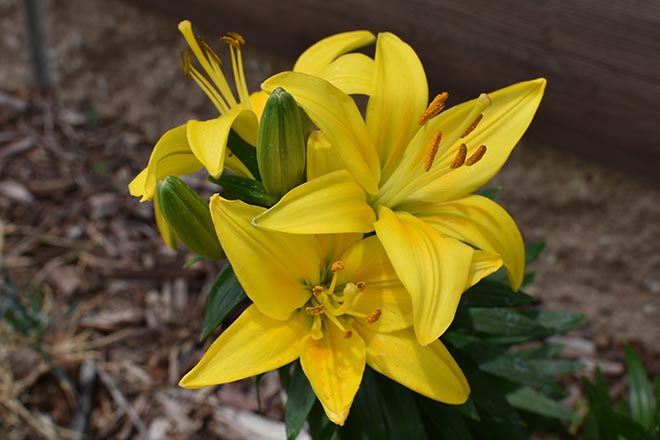 Published
Monday, November 7, 2022
Steven George Myers
January 2, 1949 - October 28, 2022
Mr. Myers passed away unexpectedly at his home.
Steve is survived by his brothers, Dan (Hope) Myers of Canon City, and Neil Myers of Eads, and sister, Susan (Bob) Krinks of Placerville, California.
Graveside funeral services will be held November 16, 2022, at 2:00 p.m. at the Eads Cemetery.
Memorial contributions may be made to the Kiowa County Fire Protection District.
Arrangements are under the direction of Brown Funeral Home.