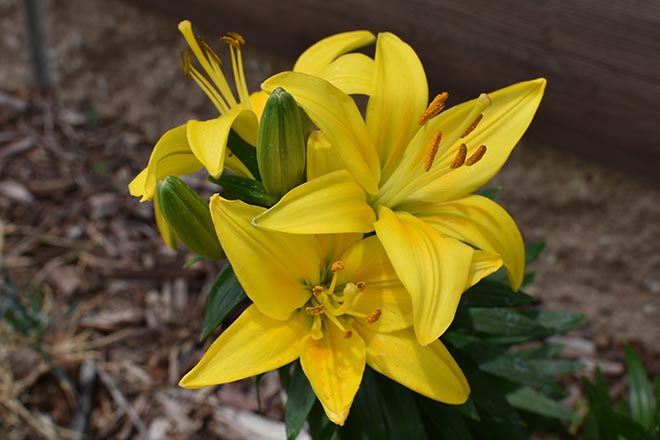 Published
Saturday, April 11, 2020
Zachary Shane Gifford
July 15, 1980 - April 9, 2020
We are sad to let you know that the Gifford family tragically lost a wonderful son, brother, nephew, and uncle April 9, but they want you to know that because of decisions and declarations Zach had been making, we are sure he is in the arms of his Heavenly Father right now.
Details of the upcoming memorial are pending due to the quarantine. Until then, we covet your prayers. We appreciate all of the love and adoration that you have shared already, especially all of the great stories of things Zach has done for you. They have been a huge highlight in this time.
We appreciate the offers for food, flowers, and gifts, but due to the uncertainty of our situation from day to day and our support of the President's order for distancing, please instead help support our situation by sending a check to Charis Christian Center with "Gifford Memorial" in the memo at: Charis Christian Center, 10285 Federal Drive, Colorado Springs, CO 80908.
Charis Christian Center has told us that if you give on their website: https://www.charischristiancenter.com/ as long as you send an email to info@charischristiancenter.com with who you are, what you gave, and that you want it to go to "Gifford Memorial". They will make sure it come to us to help with our expenses. You will be reciepted for your giving.
Arrangements are under the direction of Brown Funeral Home.