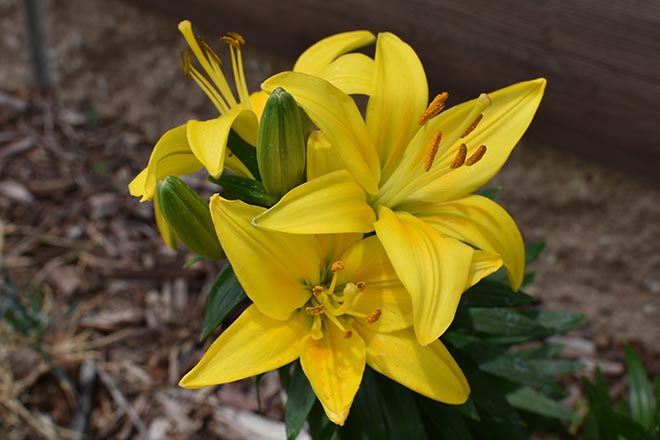 Published
Tuesday, December 11, 2018
Emma L Briggs
June 3, 1928 - December 9, 2018
Graveside committal services will be held Saturday, December 15, at 11:00 a.m. at the Haswell Cemetery.
Mrs. Briggs was preceded in death by her parents, husband and one brother. She is survived by her children, Scott (Trudy) Briggs of Haswell, and Valorie (John Davis) Briggs of Aurora; two grandchildren; six great grandchildren; brother Albert (Mary) May of Lamar, and numerous nieces, nephews and other family members and many friends.
Memorial contributions may be made to the Haswell Community Building Fund; Box 70; Haswell, CO 81045.
Arrangements are under the direction of Brown Funeral Home.