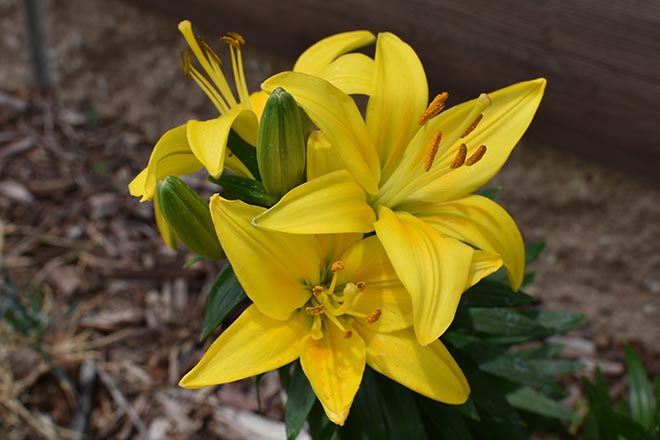 Published
Monday, August 20, 2018
George H. Tempel
December 30, 1934 - August 18, 2018
A celebration of life for lifetime Wiley resident George H. Tempel will be held at 10:00 a.m. Saturday, August 25, 2018, at the Wiley United Methodist Church with Reverend Travis Walker officiating. Interment will follow in the Wiley Cemetery.
Visitation for George will be held from 3:00 p.m. until 7:00 p.m. Friday, August 24, 2018, at the Peacock Family Chapel.
George was born on December 30, 1934, at Lamar to Ernest Henry and Gladys (Haskins) Tempel and passed away August 18, 2018, at the Weisbrod Memorial Nursing Home in Eads at the age of 83.
He is preceded in death by his parents, his brothers, Lawrence and his wife Hazel Tempel, Ernest Tempel and Robert "Bob" Tempel, nephews, Keith Tempel and Loren and his wife Guyla Tempel and his cousin Frederick Esgar.
George is survived by his wife, Georgetta of the family home in Wiley, children, Kelly Ann (Greg) Spitzer of Wiley and Perry Jim (Kim) Tempel of San Diego, California; grandchildren, Tucker Spitzer, Tiana Spitzer, Taylin (Seth) Toft, Conrad Tempel, Zachary Tempel and Margo Tempel and great-grandson, Riggs Tempel Toft. He is also survived by his sisters-in-law, Ethel Tempel of Wiley and Judy (Forrest) Boggs of Fort Collins, and his brother-in-law, Chuck (Cheryl) Land of Gillette, Wyoming, as well as numerous nieces, nephews, other family and a host of friends.
Memorial contributions may be made to the Weisbrod Memorial Nursing Home and/or Wiley United Methodist Church either direct or in care of the funeral home office.
Services are under the direction of the Peacock Family.