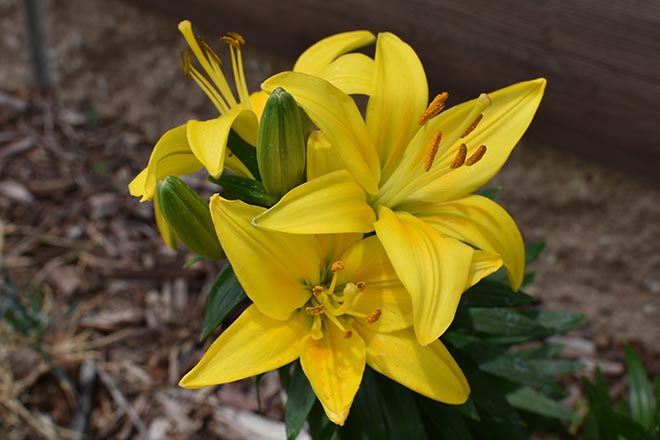 Published
Friday, June 29, 2018
John T. Horber III
October 14 1946 - June 23 2018
John Trougott Horber III was born in San Juan, Puerto Rico on October 14, 1946 to John T. and Medrith (Armstrong) Horber.
He passed away Saturday, June 23, 2018, at his home in Las Animas at the age of 71.
John is survived by his wife, Janet Horber of Las Animas; children, Beth (Lonnie) Spady of Haswell, and John Horber IV "J.T." (Christina) Horber of Littleton; grandchildren, Lauren, Ally, and Porter Spady all of Haswell; brother, Chester (Joanne) Horber of Aurora,; sister, Barbara (Jim) Woodruff of Rocky Ford; aunt, Grace (Victor) Agosta of Staten Island, New York; mother-in-law, Marge Richards of Las Animas; brothers-in-law, Jim Thayer of Las Animas, and Richard Richards of Arvada,; sisters-in-law, Barbara Day of McClave, and Judy Davis of Denton, Texas; many other relatives and a host of friends.
He was preceded in death by his parents, John T. Horber II and Medrith Horber; and sister, Joy Thayer; father-in-law, Frank Richards.
Funeral Services for John T. Horber III were held Friday, June 29, 2018, at the First Presbyterian Church in Las Animas. Interment followed in the Bent/Las Animas Cemetery with Military Committal Rites provided by the local VFW and American Legion Post.
In lieu of flowers, memorial contributions may be made to the First Presbyterian Church or Las Animas/Bent County Golf Course in care of Horber Funeral Chapel, P.O. Box 431, Las Animas, CO 81054.
Horber Funeral Chapel in charge of arrangements.