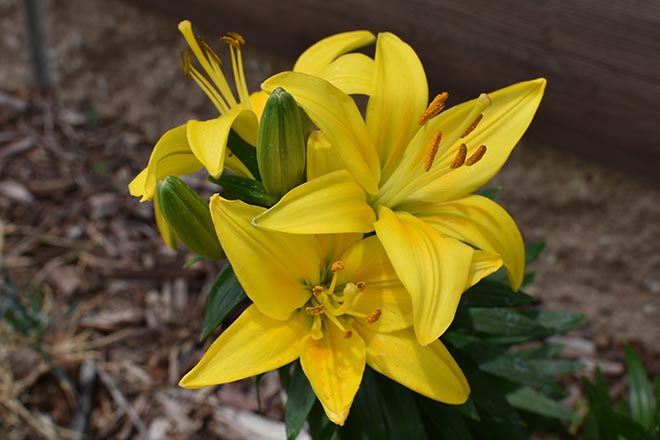 Published
Thursday, November 29, 2018
Joyce Davis
November 5, 1927 - November 27, 2018
Funeral Services for Joyce Davis will be held at 10:30 a.m. Monday, December 3, 2018 at the Holly United Methodist Church in Holly with Pastor Kathy Leathers officiating. Interment will follow in the Holly Cemetery.
Visitation for Joyce will be held Sunday, December 2, 2018 from 3:00 p.m. until 7:00 p.m. at Valley Memorial Funeral Chapel in Lamar.
Funeral arrangements are under the direction of Valley Memorial Funeral Chapel.