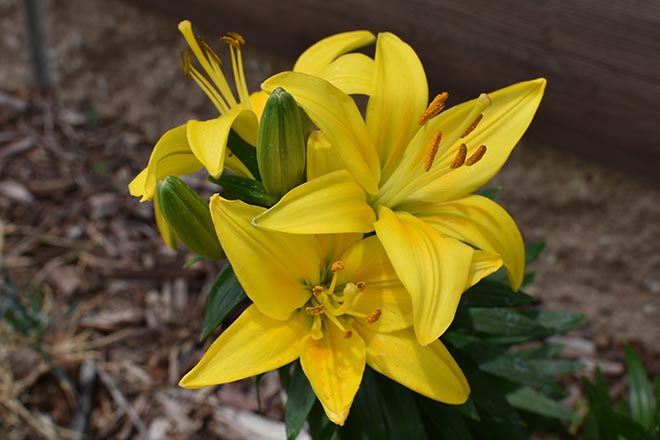 Published
Saturday, May 25, 2019
L.G. Vanderwork
April 29, 1924 - May 24, 2019
A celebration of life memorial service for longtime Eads resident L.G. Vanderwork will be held at 10:00 a.m. Saturday, June 1, 2019, at the Eads United Methodist Church. A private family inurnment will be held at a later date.
L.G. was born April 29, 1924, at Coats, Kansas, to Archie Carl and Eva Ora (Swinson) Vanderwork, and passed away May 24, 2019, at home in Eads with family by his side.
He is preceded in death by his wife, Phyllis Vanderwork; son, Dr. Vernon Lee Vanderwork; his parents; and his sister, Leona Henry.
L.G. is survived by his daughter, Sylvia (Joe) Shields of Eads; grandchildren, Sean (Kelly) Shields of Colorado Springs, Stacey (Bill) Sheldon of Rock Springs, Wyoming, Stephanie (Bobby) Sewell of Eads, Leif Vanderwork and Dayna Vanderwork both of Denver; and great-grandchildren, Ashley (Steve), Courtney, Dominic, Deidre (Trevor), Cody, Lyssa (German), Kolton, Chyann, Drake and Coburn. He is also survived by his great-great-grandchildren, Lexi, Lani, Charlotte, Annyston and Adelynna, as well as nieces, nephews, cousins, other family and a host of friends.
In lieu of flowers, memorial contributions may be made to the Lamar Area Hospice and/or Prairie Pines Assisted Living in care of the funeral home office at 209 South 4thSt., Lamar, CO 81052.
Arrangements are under the direction of the Peacock Family.