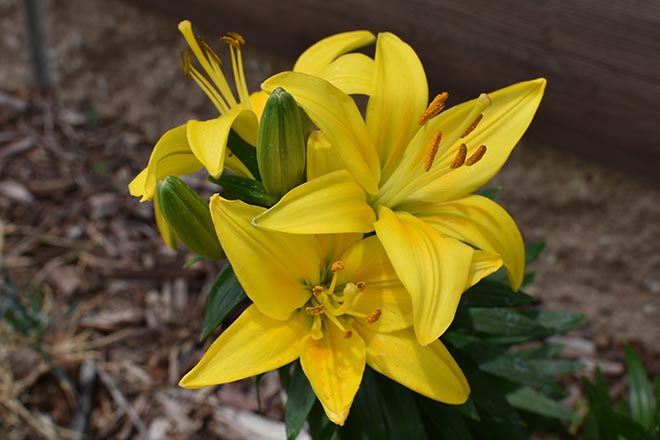 Published
Tuesday, March 19, 2019
Theodore "Ted" E. Billinger Jr.
June 3, 1947 - March 13, 2019
Mr. Billinger passed away unexpectedly at his home in Cheyenne Wells. He was a longtime businessman, pharmacist and owner of the Wells Pharmacy in Cheyenne Wells.
Visitation will be held March 19, 2019, from 4:00 to 6:00 p.m. at Brown Funeral Home, 335 S 1stE, Cheyenne Wells.
Funeral services will be held March 20 at 11:00 a.m. at the old Cheyenne Wells High school, with burial following at Fairview Cemetery.
Arrangements are under the direction of Brown Funeral Home.