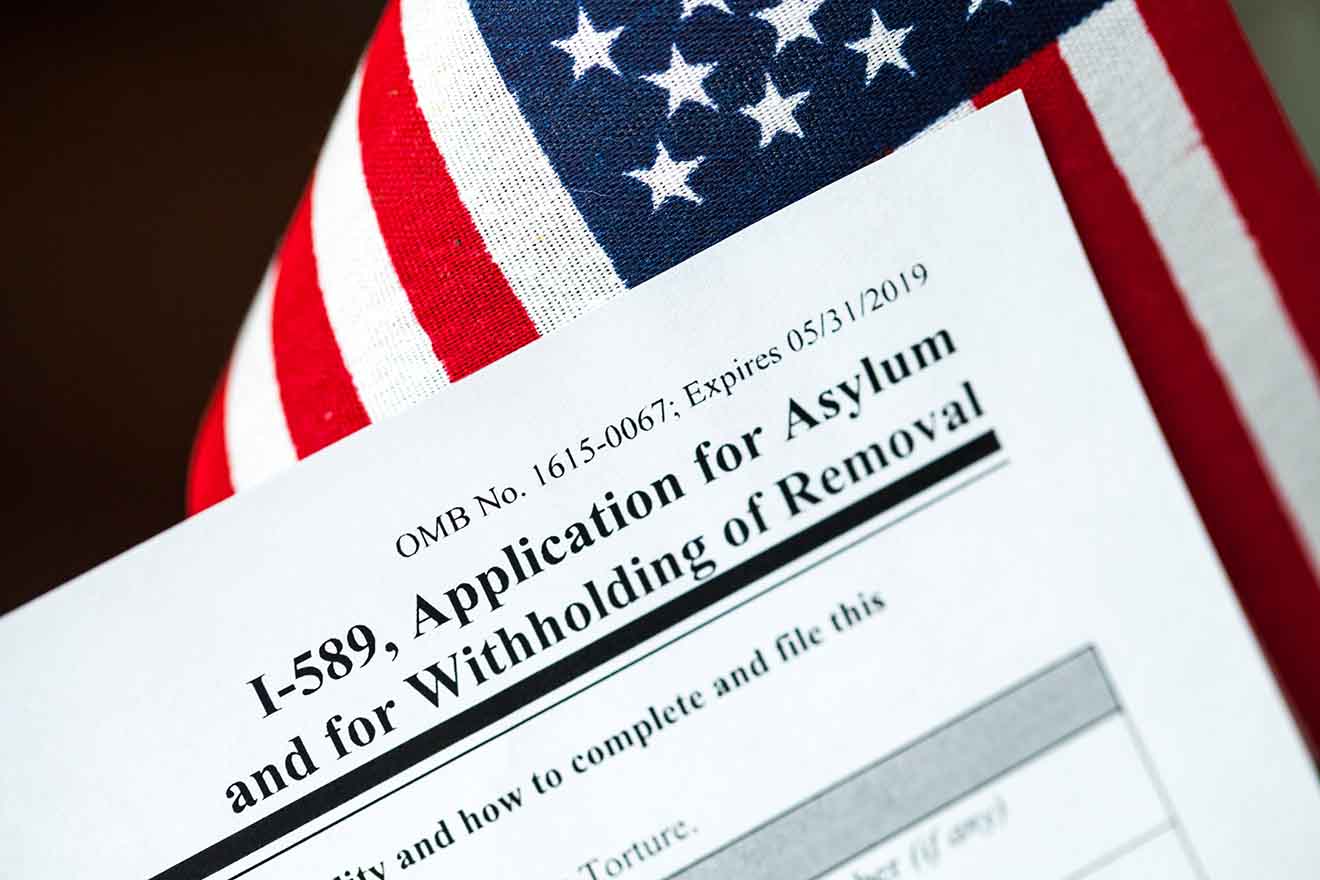 Published
Saturday, May 13, 2023
(The Center Square) - Denver is activating emergency services in anticipation of a wave of immigrants from Latin America after federal pandemic restrictions ended earlier this week.
Denver reopened its Emergency Operations Center and Joint Information Center in response to the end of Title 42, an emergency health regulation put in place under the Trump administration. It gave federal officials the authority to turn away those desiring to cross the U.S.-Mexico border as a measure to prevent the spread of COVID-19.
The city said in a news release it will coordinate resources to manage "the needs of the significantly increasing number of migrant arrivals in our city."
The city reported 286 migrants arrived by noon Thursday, compared to 105 Wednesday. More than 1,000 migrants were in five temporary shelters operating in Denver, according to the city.
"With the sharp increase in migrant arrivals this week, the shelters are nearing capacity, and the city is calling on community partners, including non-profits, churches and other organizations, to provide assistance with shelters, donations and other aid," the news release stated.
Earlier this week, Colorado Governor Jared Polis and Denver Mayor Michael Hancock, both Democrats, sent a letter to the federal government requesting more aid to deal with the expected surge. Since December, Denver has spent approximately $16 million and serve more than 9,000 migrants. Approximately $8.35 million in state funds were spent to assist migrants. Between 400 and 2,000 migrants have been sheltered each night during the last five months, according to the city.
"Our city continues to do everything we can to respond to this humanitarian crisis," Hancock said in a statement Thursday. "But we cannot keep shouldering this burden alone. We're sending out a distress signal: We need our federal and congressional leaders to hear it and respond."
The city reported approximately 400 migrants arrived in one day earlier this week, surpassing the usual 20 to 30 arrivals per day in March and April. City officials expect the numbers to continue to grow.
President Joe Biden sent 1,500 military officials to the country's southern border to deal with the situation this week and a Texas National Guard unit also was assigned.