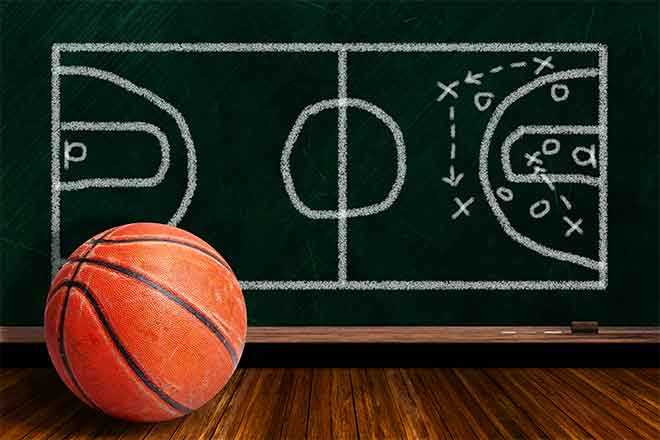 Published
Tuesday, March 9, 2021
Tuesday, March 9 State Games Day 1
Eads Girls at Merino
Leave at 11:45 (Eating lunch at Limon)
5:00 start
Eads Boys vs. Denver Waldorg at Eads
5:30 start
Eads High School Gameday COVID Protocol
****ALL GAMES WILL BE STREAMED ON EADS EAGLES FACEBOOK PAGE****
Spectators
Each team will be allowed 5 spectators per player (60 per team) on their gate list
The first 100 spectators that are not on each team's gate list, will be allowed into the game as general admission.
Spectators will be allowed to enter the gym starting at 4:45 p.m.
Spectators will need to enter the building through the southeast doors of the high school and follow the signage to the appropriate entrance.
Spectators will need to follow the social distancing guidelines.
Masks
All coaches, players, essential personnel, and spectators are required to wear a mask at all times.
Team Arrival
When teams arrive at Eads, enter via the northeast doors across from bus barn
Concession
Concessions available
Avoid congregating and maintain social distancing at all times.