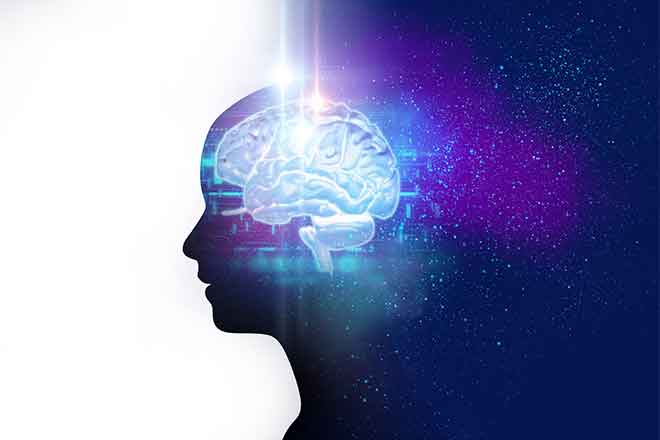 Published
Wednesday, February 3, 2021
The Eads High School knowledge bowl team competed in the Region 4 online regional, state qualifying tournament. The team had participated in an online competition earlier in the school year, so had seen the new online format once.
The team is loaded with seniors this year. Joe Haase, Hatch Nelson, Mollie Kelley, and Amber Kopasz are the Eads seniors, while underclassmen Maggie Haase and Rachel Kopasz also contribute to the team.
Normally, the regional format consists of a 60-question written round and four 50-question oral rounds. Due to the online format this year, the written round had 40 questions and each oral round had 35 questions.
The competition started well for the Eads team members when they scored 24 points on the written round. This put them in a tie for second place with Hi Plains.
At a knowledge bowl competition, the teams are ranked by their cumulative score and compete against teams with similar scores. Three teams compete in each room, whether it is an actual room or a virtual room. The three teams in the top room at the regional meet were evenly matched during the first oral round. Hi Plains edged out Eads and Karval to take the lead at the conclusion of that round.
Eads dropped into the second room during round two. The team dominated the room, outscoring the other teams by six points. This jumped Eads into first place and back into the top room for the third oral round. That round did not go well for the team and they scored a mere four points, again dropping down to the second room.
The team came roaring back in the fourth and final oral round. The team members regrouped and scored 12 points to leapfrog back into second place at the end of the competition.
Due to the new method of competing, no teams will qualify outright from the regional tournaments this year. The teams with the top 12 scores in each of the CHSAA basketball classifications will qualify for the state competition. The Eads team's cumulative score of 55 points currently has them in second place in the 1A division. However, only two of the six regional tournaments have been completed. The team members and coaches will be anxiously awaiting the results as the final four competitions are held during the next few weeks